I recently installed a Moen ExactTemp Valve in my shower, along with a Moen trim kit. The valve works fine, but I have a part leftover that I am hesitant to install, since I don't understand what it is for.
There is a red plastic threaded plug labelled "override screw" and a small packet of silicone grease. My assumption is that you grease this thing up, screw it into the handle and snap the plug over it. That's all easy enough, but I can't seem to find any information on what the point of it is. I already have temperature control with this valve, so I am not sure what this is "overriding".
Can anyone tell me what the function of this part is, and if it is even needed?
Here's a link to a Moen pdf that shows the plug on the exploded view:
https://secure2.homedepot.com/catalog/pdfImages/30/30a0f261-76f3-4b30-bfd5-9bbeeba0e570.pdf
And here's what is looks like: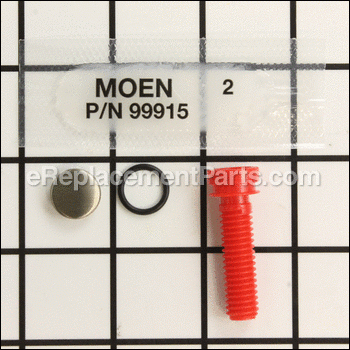 Thanks for your time!