Messages

2
Reaction score

0
Points

1
Location
Hi all -- First, assume that I know basically nothing. Apologies for that.
I'm trying to replace a tub spout with the Danco universal. Looks like I have a slip-on situation.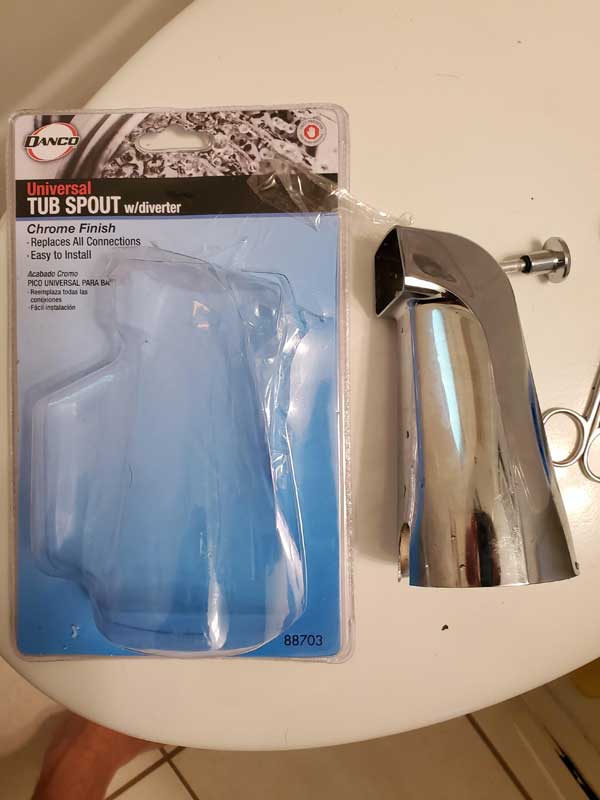 Here is the copper pipe: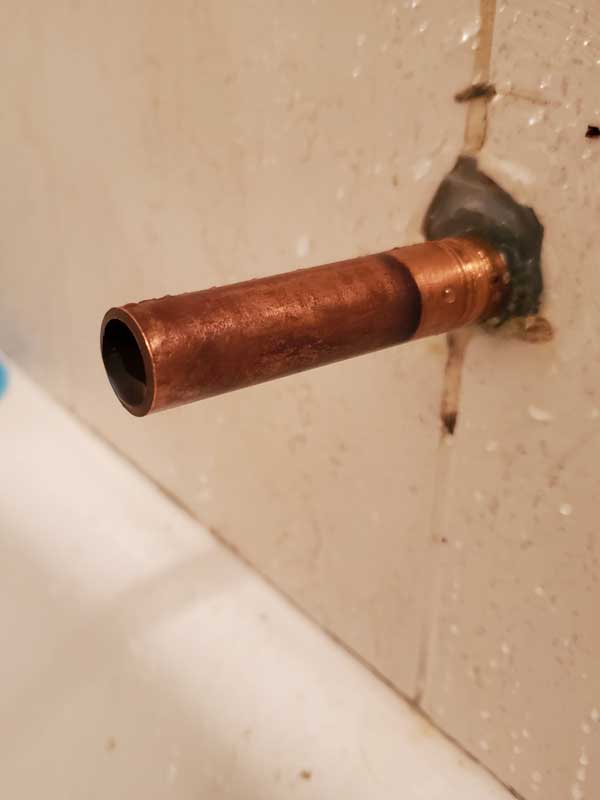 The issue is that I believe I'm unable to put the setup shown below together as specified in the instructions because the adapter (bottom) does not actually fit into the nipple extender.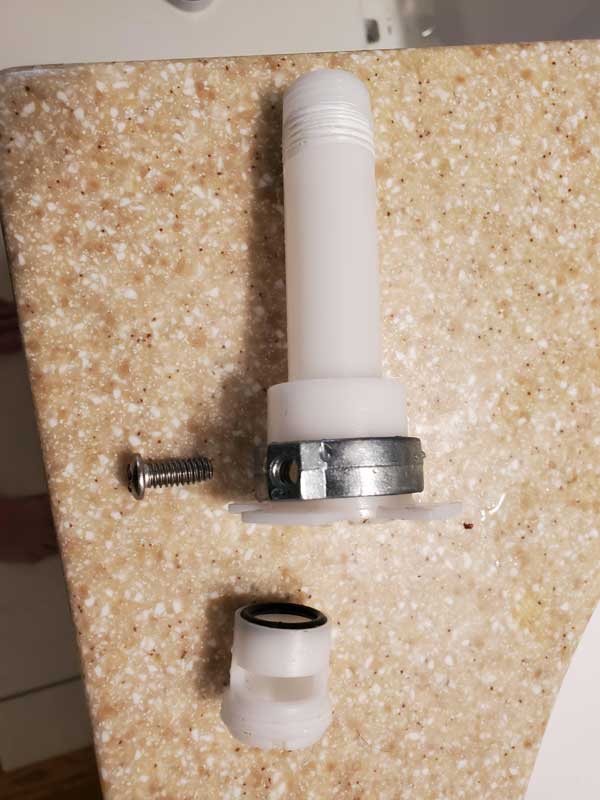 Like not even close: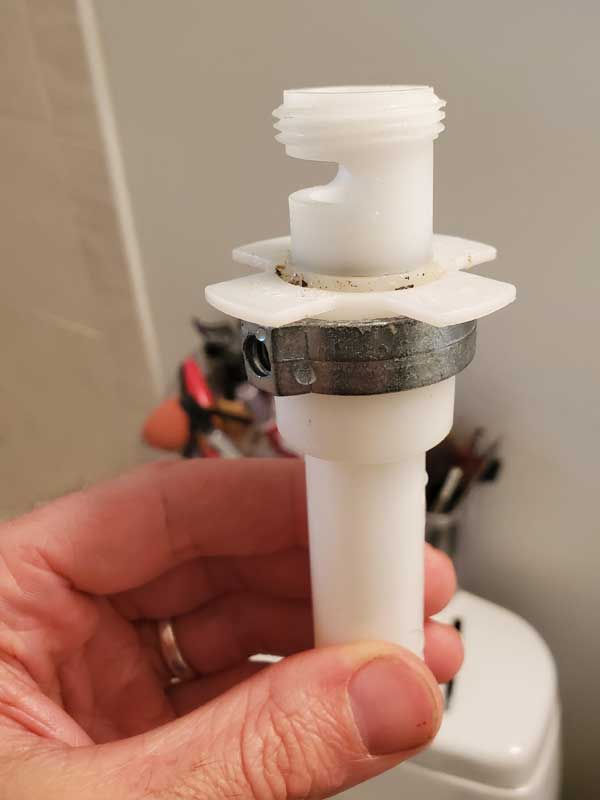 So, chances are i'm doing something wrong but it appears to me that my parts are messed up! Just putting the nipple extender on the copper pipe and turning water on (with diversion to shower) results in massive leakage out the back of the spout. So, do I fundamentally need this adapter piece?
If not, do I need to drill out this hole in the plastic so the set screw can go through and tighten directly against the copper pipe?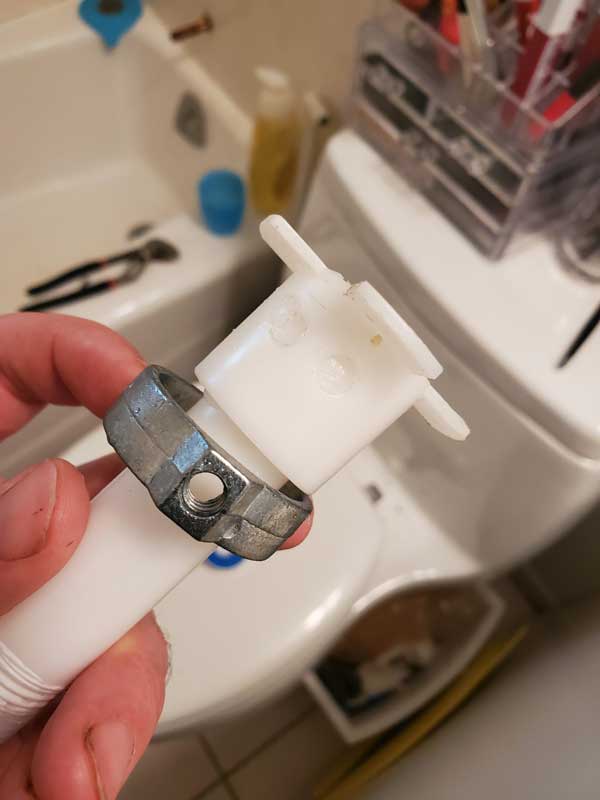 Thanks for any help!
Mike