I am using very technical terms here but have pictures to better explain it. Our Moen shower fixture is leaking. I took off the shower head to see if it leaks directly from the wall and it does: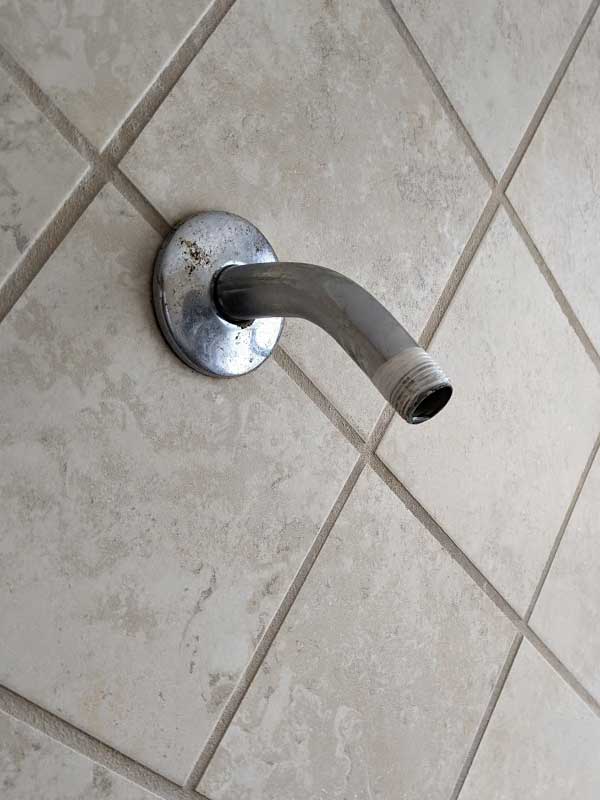 Its a slow but very steady drip and over the past couple of weeks has been increasing in speed. I no longer thing it's just water left over from a shower as it will still be dripping hours later.
This is what the handle part looks like as well as the Moen logo.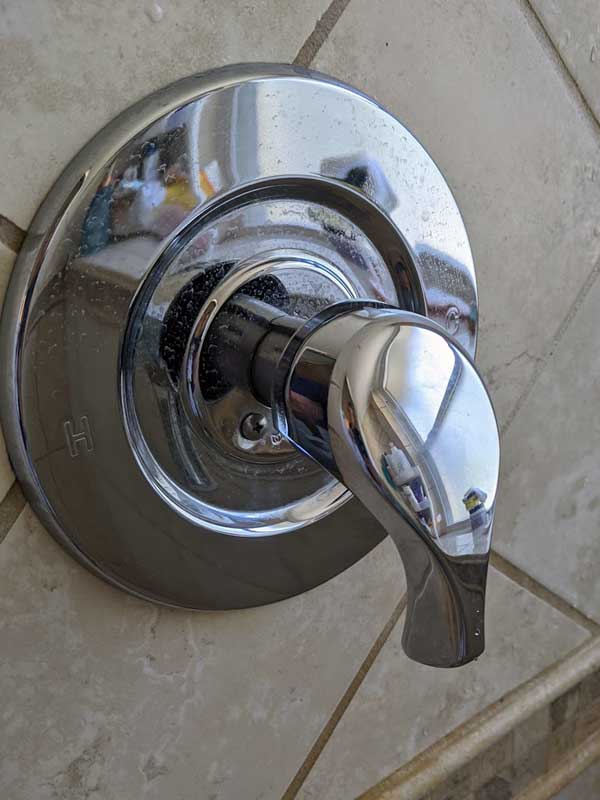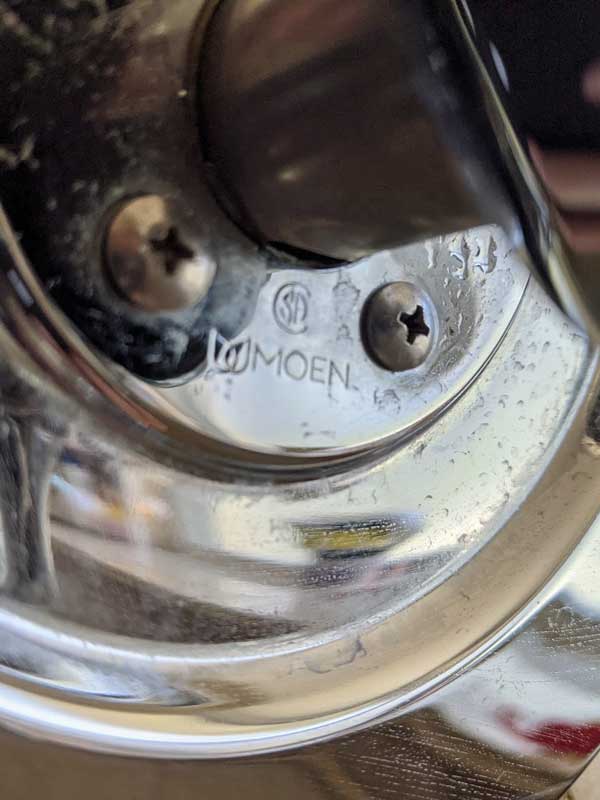 So where do I go from here to stop this?