Messages

3
Reaction score

0
Points

0
Ok i just scraped enough money to remodel my master bathroom. I gut the thing last year, and have not done anything since then. So I just finished installing new shower pan, and walls, and then I go to put new handle on my moen faucet, and It would not do anything, I could not turn it or pull it, or push it.
So I go to home depot, and they sell me a single handle replacement cartridge, Says it easy to do. I get home, read instructions and go to pull out cartridge, and nothing, So I pull even harder, and I pull the guts of the of cartridge out, but not the brass sleeve. I went back to store bought a Cartridge puller, but it is the type that screws into the screw hole that the shower handle screws into,(which is the guts) So this does absolutly no good, I tried to spin it with the brass tabs, and they both broke off. So I am stuck with water off, and new shower walls all screwed and liquid nailed into place, what are my options now? Does anyone think the other "T" style puller may work? I am so screwed if i cant get this all figured out.
Here is the puller I bought, and did not work. (It just pulled the guts out)
Do you think I have a chance with one of these?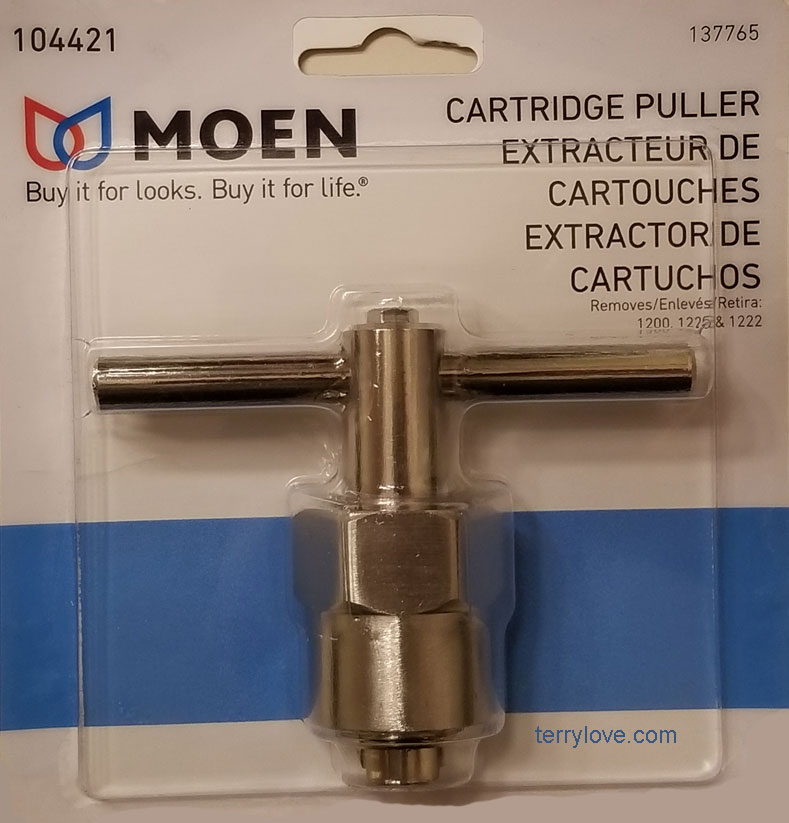 one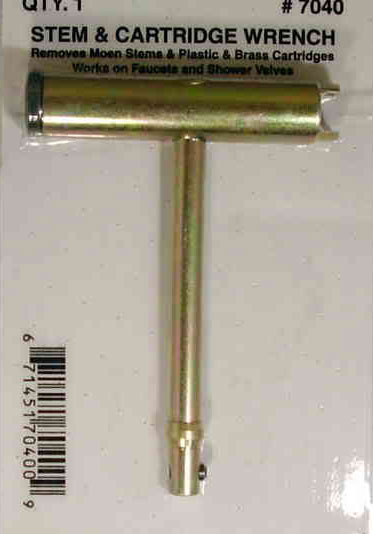 two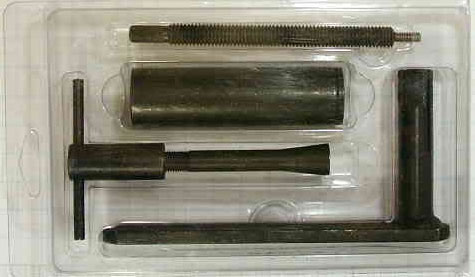 three
Last edited by a moderator: