The Plumbing Wizard
Staff member
Messages

29,948
Reaction score

3,449
Points

113
Location
Website
TOTO Aquia IV CST446CEMG with the SW2024 Washlet installation. 1.28 / 0.08 GPF. Comes with the fully skirted bowl and the option to install at either the standard 12" or the optional 10" and 14".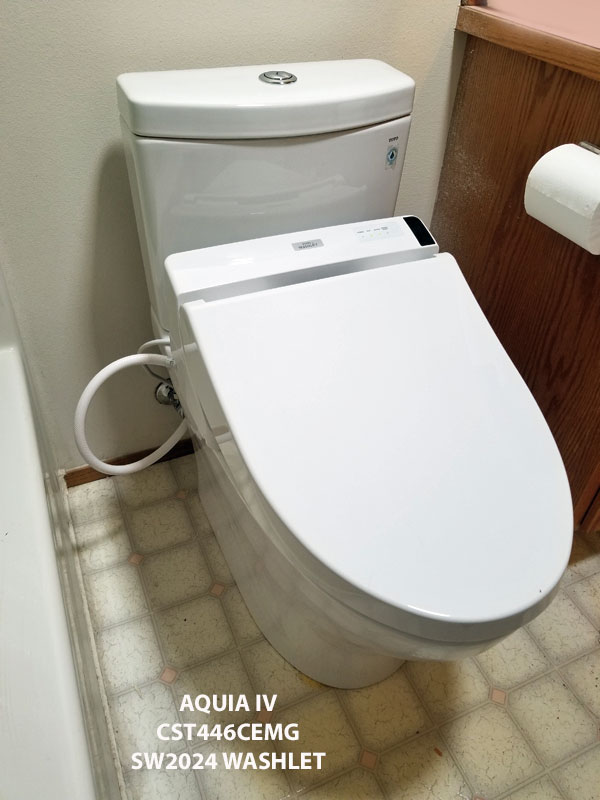 CST446CEMG and SW2024 Washlet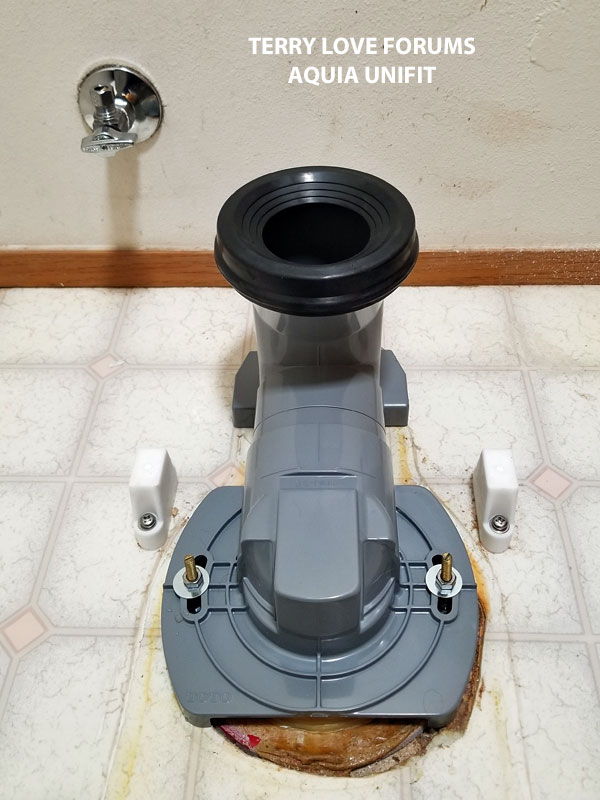 Installation is done with the standard TSU08W.12 12" Unifit here for the Aquia. The shutoff was replaced with a new 1/4 turn valve. The mounting blocks are also screwed to the floor. The the bowl gets dropped down over this.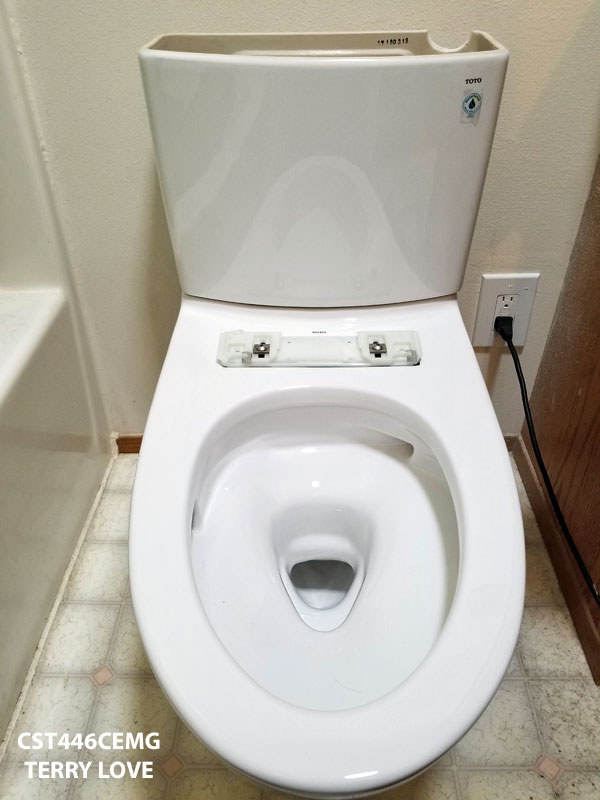 This one is getting a Washet,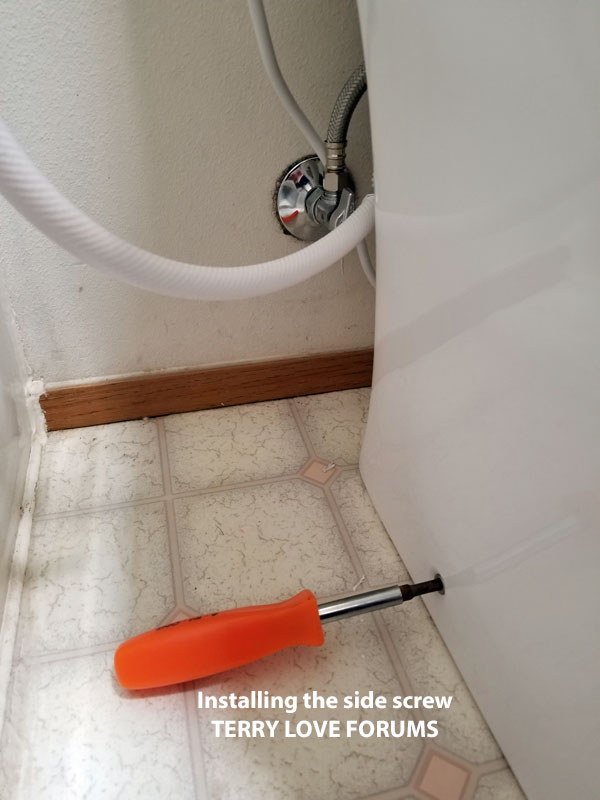 The mounting screws go in from the side to the mounting blocks inside. I like to drill a hole in the side to make it easier to put the screw in.
Without the Washlet, I use a 16" toilet supply from the tank, but since we are installing the Washlet I need the THU9090R to add some length for the Washlet supply tee.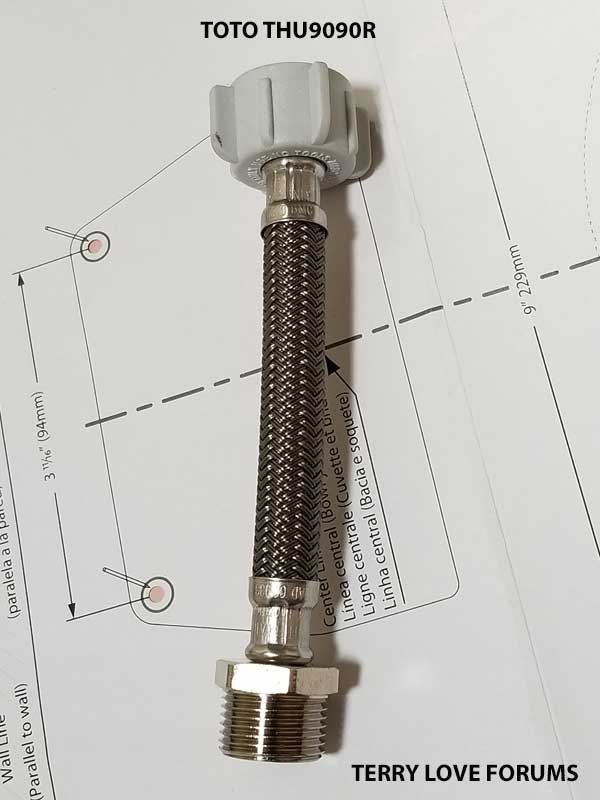 THU9090R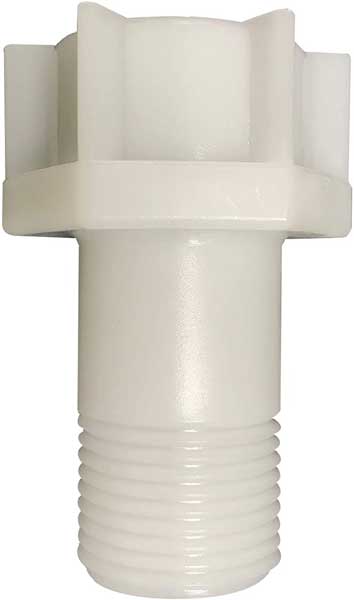 Or the 9AU321-A Washlet adapter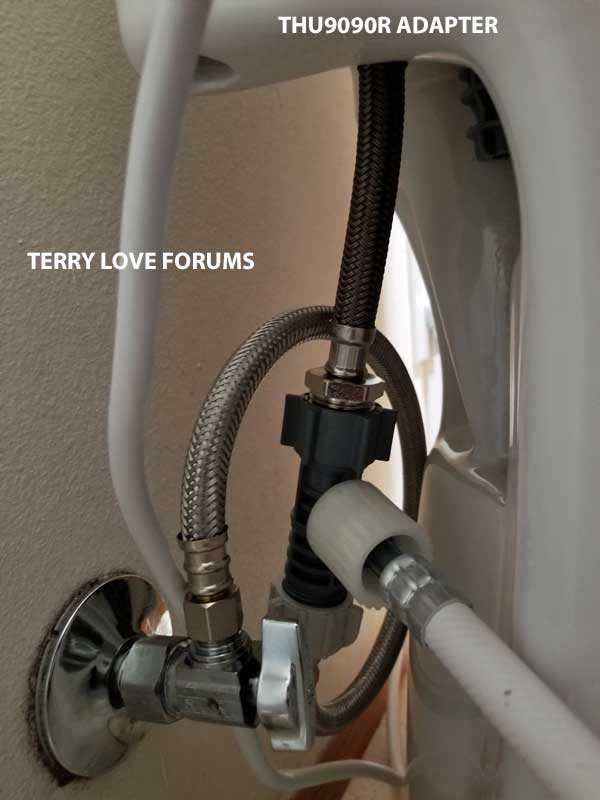 Here I'm using a 20" supply so that I can make a bigger bend to the supply.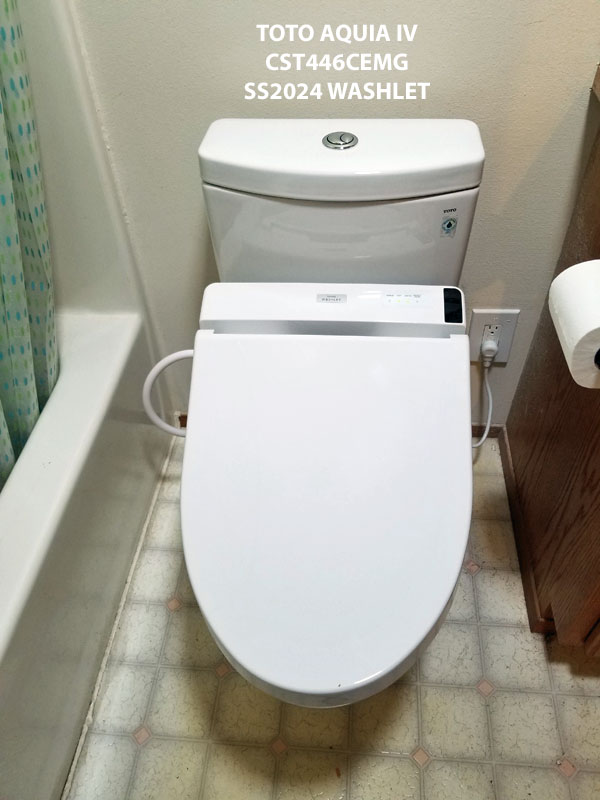 And ready for use. Notice the GFI that the Washlet gets plugged into on the right there. It comes with a cord long enough for the outlet to be on either side.
Last edited: