Messages

4
Reaction score

0
Points

1
Well, sadly the post title says it all-
My husband and I bought a house last week, and he tried to take a shower this morning; we must have spent a good 30 minutes trying to get the Delta faucet to switch from the "fill tub" position to the "shower" position- we pushed, pulled, twisted, etc. every part of it without any luck.
I can't begin to tell you how silly we felt! He ended up taking a bath for the first time in years!
It's a single piece, Delta faucet; the house was built in 1992, so I assume it's from that period. It has a plastic collar lever on the right which controls volume of water, and an inner circle dial which controls temperature. There didn't seem to be any thing with the shower head itself, or the bottom of the drain thing-ie to pull to switch it over- we REALLY would like to take showers instead of baths, so if anyone out there has any suggestions...!
Much thanks!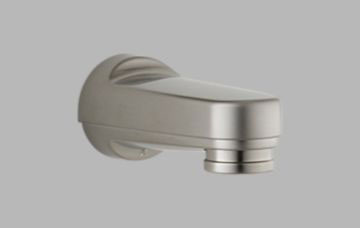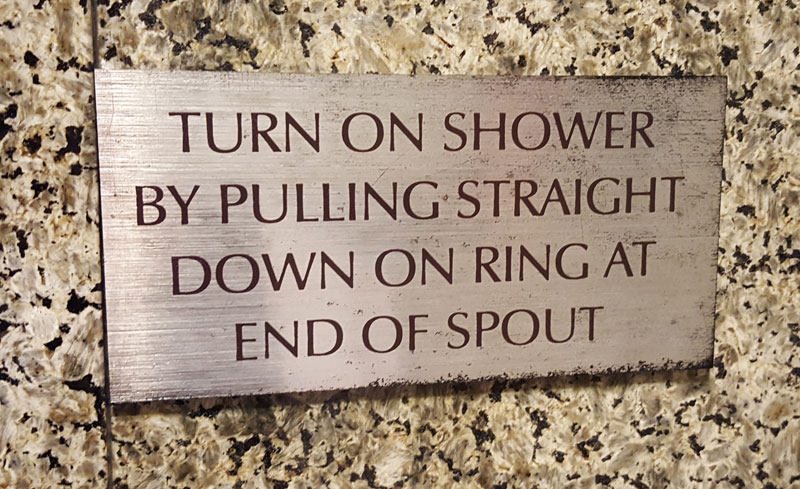 Last edited by a moderator: