Messages

3,179
Reaction score

167
Points

63
Location
So, just in time for Christmas, Delta has started advertising its FlushIQ toilets on TV. The original model, the Brevard, is basically a Delta Prelude with an extra $120 of gizmos in the tank to allow a touchless flush and then some. To look at the diagrams, it certainly doesn't fit with the concept of keeping it simple. Sensors in the bowl to sense a prolonged excessive water rise so you can't flush again and cause an overflow. Sensors in the tank to prevent it from refilling if the water is draining out uncommanded. You hook up a wire between the two when you install the tank on the bowl. Good luck finding parts 20 years from now, although Delta is one of a handful of companies that will probably stand behind the product for that long.
Runs on 4 c-cells or in the alternative AA cells. Available at Home Depot.
I guess Delta's experiment with Toilets has worked out well enough that they are proceeding to expand their line.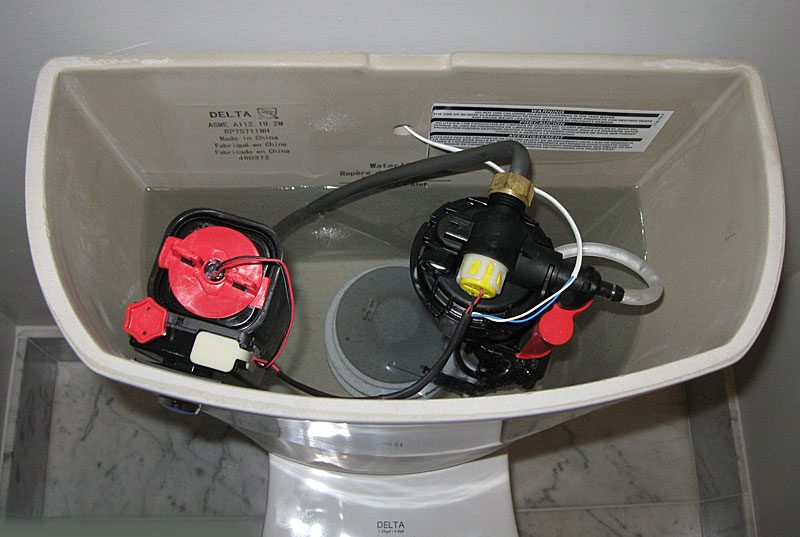 Frighteningly-complex guts shown here:
http://www.homedepot.com/catalog/pdfImages/5b/5b7aba7e-9cc0-4555-b0c4-dd435d8fbc7c.pdf
Page 11 has diagrams.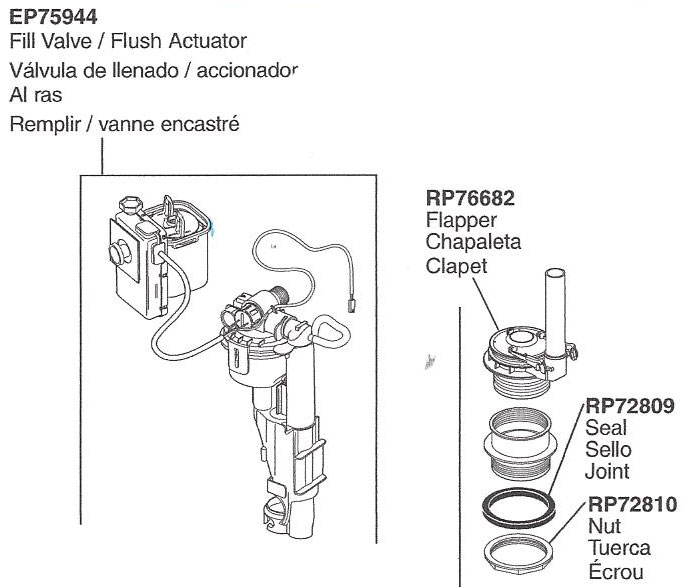 Last edited by a moderator: