Messages

17
Reaction score

0
Points

1
Location
Pics show what I believe is a 600 Series Delta shower valve that's leaking by 5dpm, installed approx 1987.
Link to brochure with 600 Series schematic -see "Delta 2000 Parts Catalog" -pg 66:
https://www.deltafaucet.com/for-professionals/product-resources/catalogs--brochure
Q's:
1) Is repair with Delta renovation kit the best option? -any reason to consider replacement ($+work)?
2) Are following kits correct? Price diff $45 -which is best option?
Basic kit RP77738:
https://www.homedepot.com/p/Delta-R...and-Tub-Shower-Applications-RP77738/205166198
Complete renovation kit RP54870
-upgrades from knob to lever:
https://www.deltafaucet.com/parts/product/RP54870.html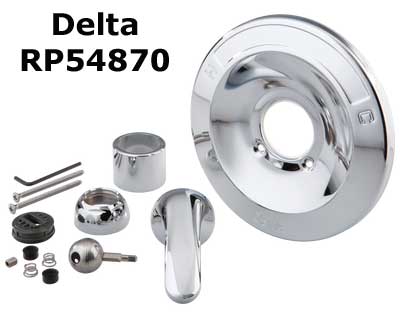 3) Schematics for both kits don't show the RP250 adjusting ring.
RP54870 kit also doesn't show RP250 adjusting tool: is part RP250 deleted with this upgrade?
Is the adjusting ring normally undamaged after removal?
Valve is at relative's house >1Hr from big box/plumbing supply, therefore goal is to ensure correct parts and good repair plan before tear into it.
Thanks for your time!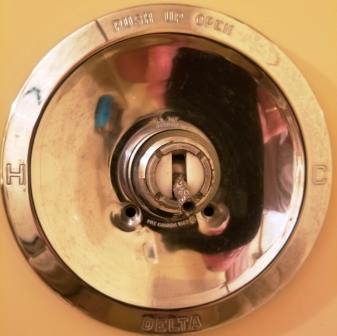 Last edited by a moderator: