We bought an Ultramax II 1.28 based on Terry's recommendation and we like it.
We may replace two other toilets in our house with Ultramax IIs and we are looking at the 1.0 GPF model in addition to the 1.28.
Are the parts for the 1.0 much harder to find? From a quick internet search it seems like the 1.28 parts are a lot easier to get.
Sorry if this has been asked before - I couldn't find it when searching the forum.
Thanks.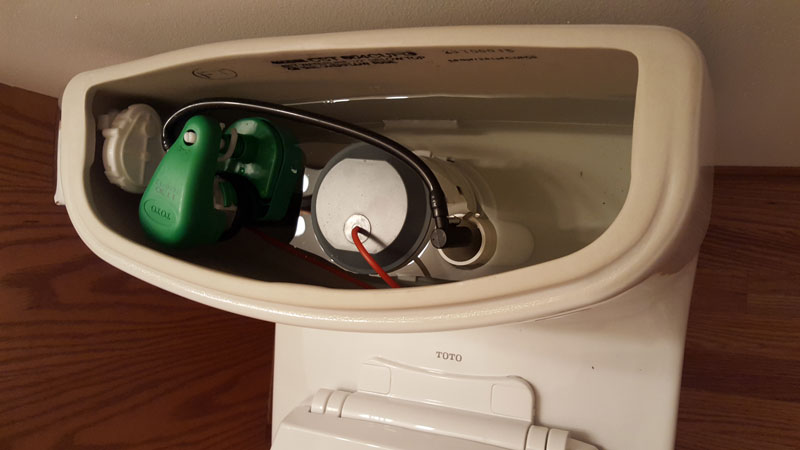 1.0 GPF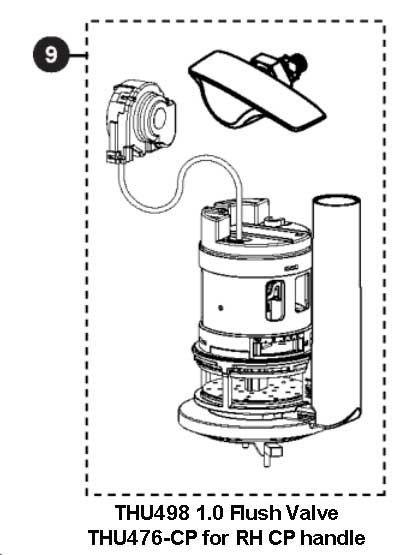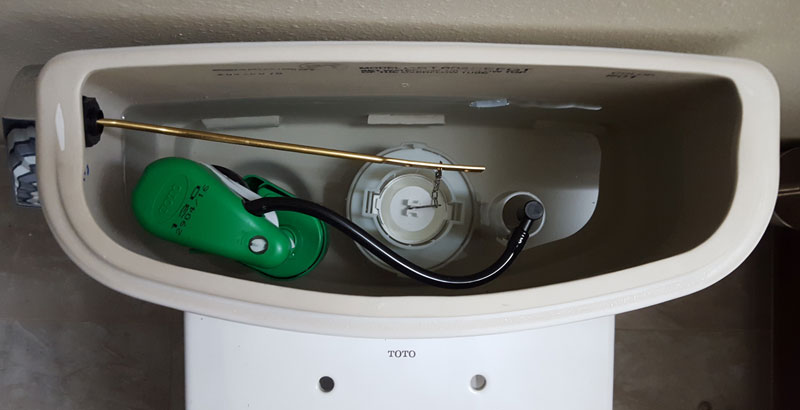 1.28 GPF
Last edited by a moderator: