I have a 2011 Toto Aquia II.
It has developed a leak, I believe, at the flush valve gasket. At first I thought it was the connection for the water line to the tank.
When the water is off it doesn't seem to leak - or leaks slow enough not to notice. When I turn the water back on before a flush- the water line doesn't seem to get wet- it seems like the water is coming from above the water line connection. Access is VERY tight and its a skirted toilet - so its very hard to tell what is happening.
I think I'm going to have to pull the tank to see or do anything. With the age (and the fact that my wife once put tablets in the tank before I told her to stop) and with us having very hard and chlorinated water I'd like to pull the tank and replace all the gaskets on stuff that could leak. SO - can you legends help guide me to the parts I need? Should I replace the entire fill assembly? tank to bowl gasket? And the gaskets under the brass screws that hold the tank to bowl? Anything else? Any reason to get a new braided water line?
Also the toilet has always rocked. Its on a travertine tile floor. It has never leaked at the base. Would you pull it and shim it? Just leave it because it doesn't leak? If I pull it to shim - do I need to replace anything else where the toilet sits on top of the plastic base?
Its a lot of questions. Thanks for your help. Wish it was a traditional toilet with easy access.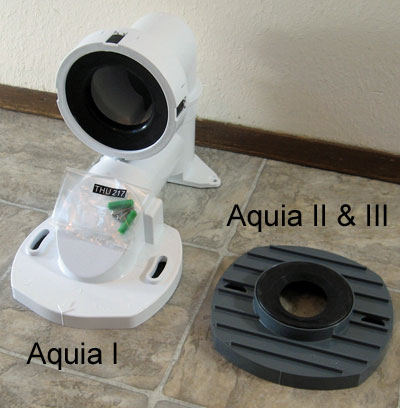 Last edited by a moderator: