I have a MS604114CEFG Toto Ultramax II 1.28 gpf toilet (from 2015) and I always felt like the small amount of water in the bowl itself allowed more odor to escape during use, compared to less water-efficient toilets I had before. Not horrible, but kind of unpleasant.
Meanwhile I also have a cheap 1.28 Kohler (also 2015) that's a worse toilet in every other way, but it holds slightly more water in the bowl so it doesn't have this specific issue for me.
So, the question: for people who prefer to have more water in the bowl when using, is there a Toto toilet that just keeps more water in the bowl than the Ultramax II 1.28? Thanks!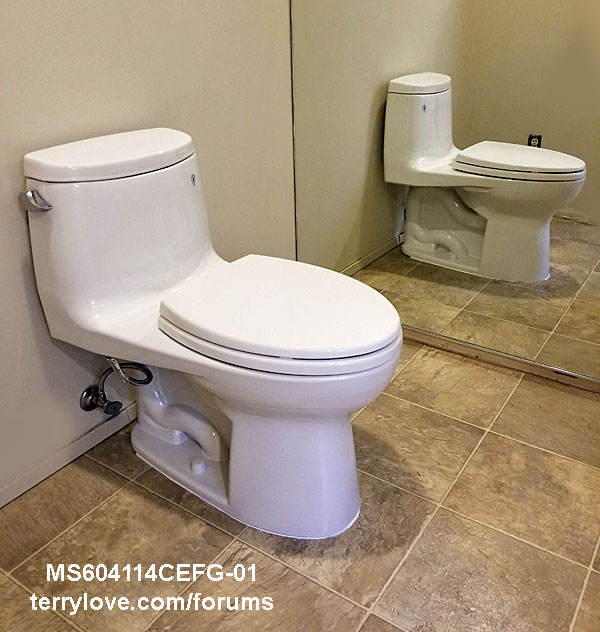 MS604114CEFG
MaP Score 800 grams
Last edited by a moderator: