Messages

47
Reaction score

2
Points

8
Location
We have a Universal Rundle Bordeau 4005 low profile toilet as seen here:
Bordeau 4005
The original fill valve is toast & standard universal fill valves found at local stores are too tall to fit.
Anyway, I installed the below 04-4104 low profile fill valve:
04-4104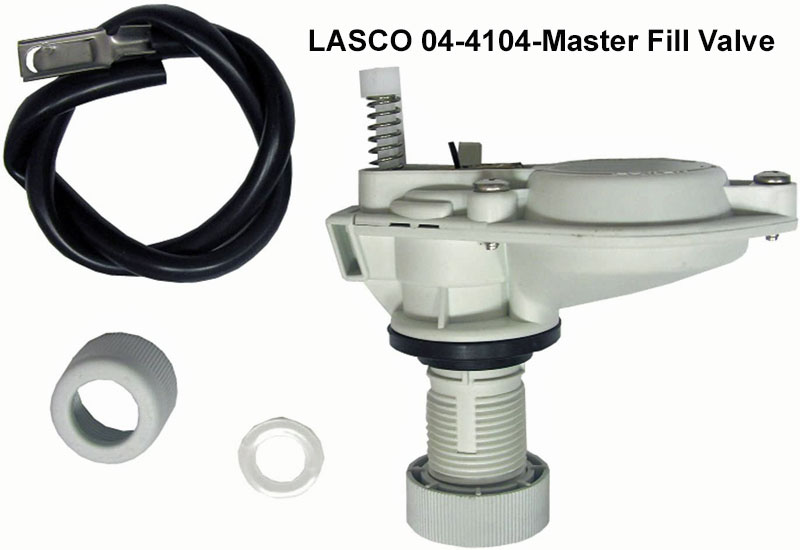 It fills the tank just fine but after it finishes filling I can still hear water 'moving' if I listen closely with my ear near the tank supply line (even after 30 minutes). The only way to stop this is to turn the adjusting screw counter clockwise on the new fill valve (this 'lowers' the fill height). However, I will have to repeat the process after the next flush. The other option is to turn off the water supply valve.
I thought maybe the fill valve was defective so I bought another but it does exactly the same thing.
I'm at my wits end here and am considering replacing the entire toilet if I can't get this resolved because we live off-grid & collect rain water, so a running toilet is a huge problem for us.
Any ideas?