The Plumbing Wizard
Staff member
Messages

29,948
Reaction score

3,449
Points

113
Location
Website
Delta makes a good replacement tub spout that works with 1/2" iron pipe nipples or copper pipe. A lot of older homes from the 70's and older may have threaded nipples for tub spouts. Some newer ones are copper. This spout works with both, as long as you know how to solder copper and have the tools, (torch, flux, solder)
Delta Faucet RP5834 1/2" CHROME TUB SPOUT, 5-5/8" x 2-1/2"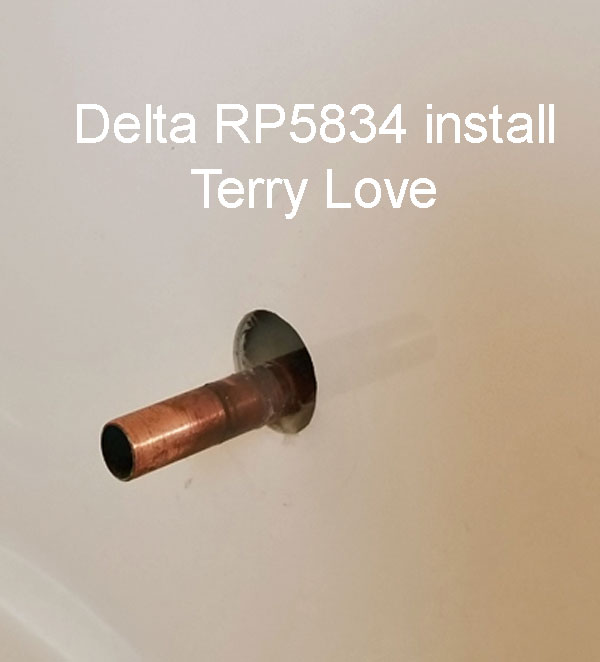 On this one there was a slip spout that installed with an Allen wrench. It's the right length so I just cleaned it up with some emory cloth.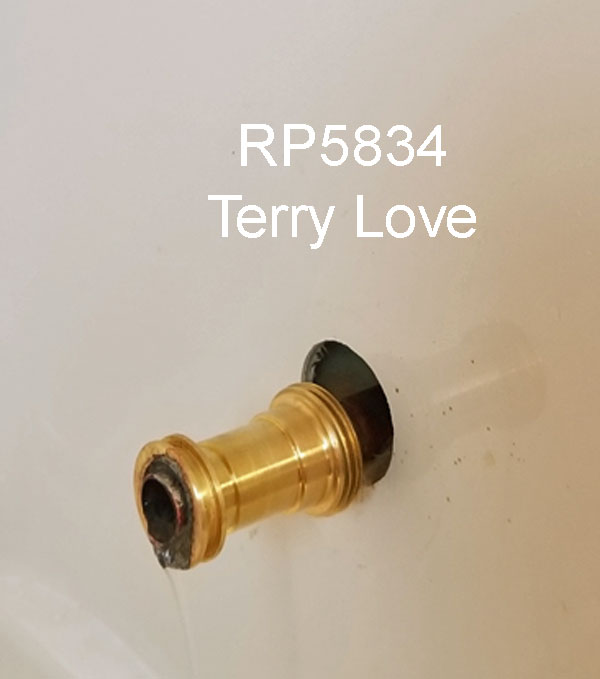 A little flux on pipe and fitting, with the rubber O-ring removed.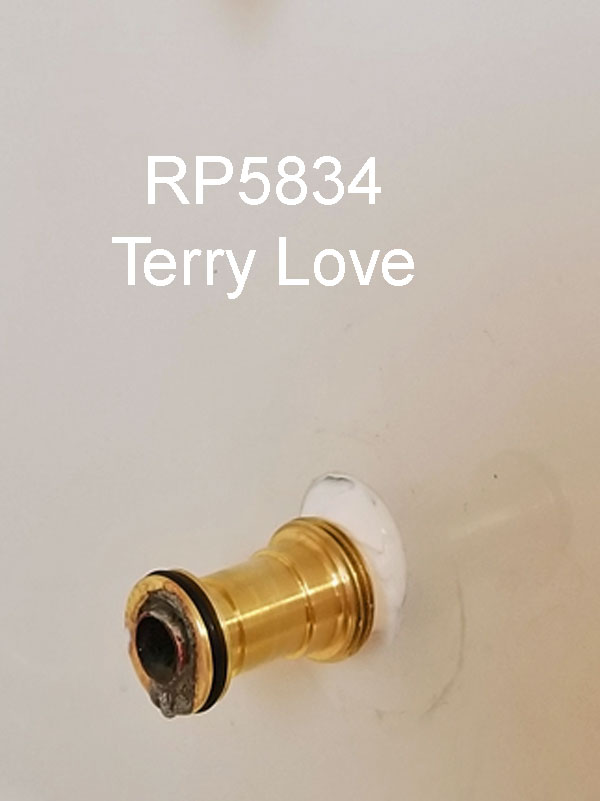 The O-ring goes back on and some caulking to fill the hole back there.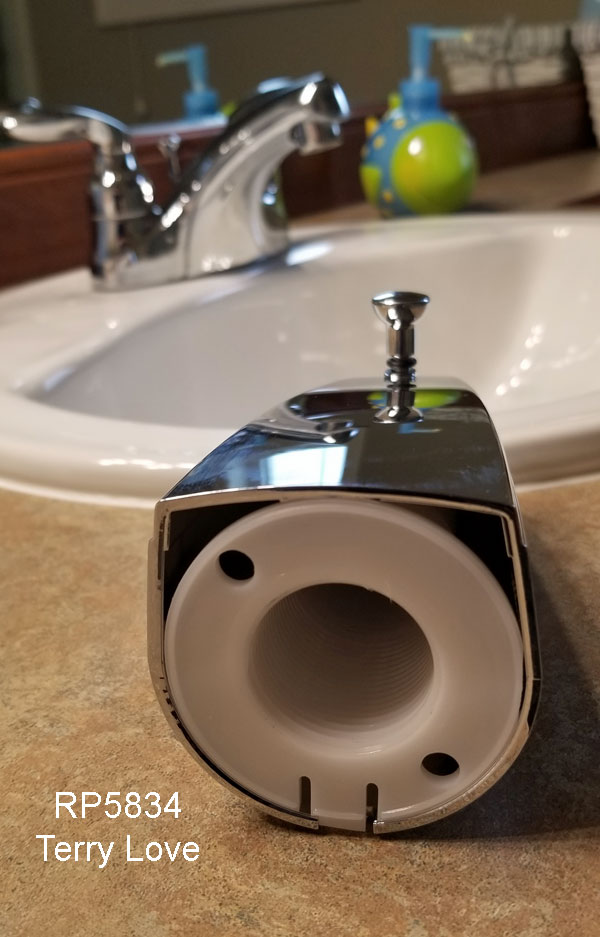 The RP5834 tub spout ready to thread on the adapter.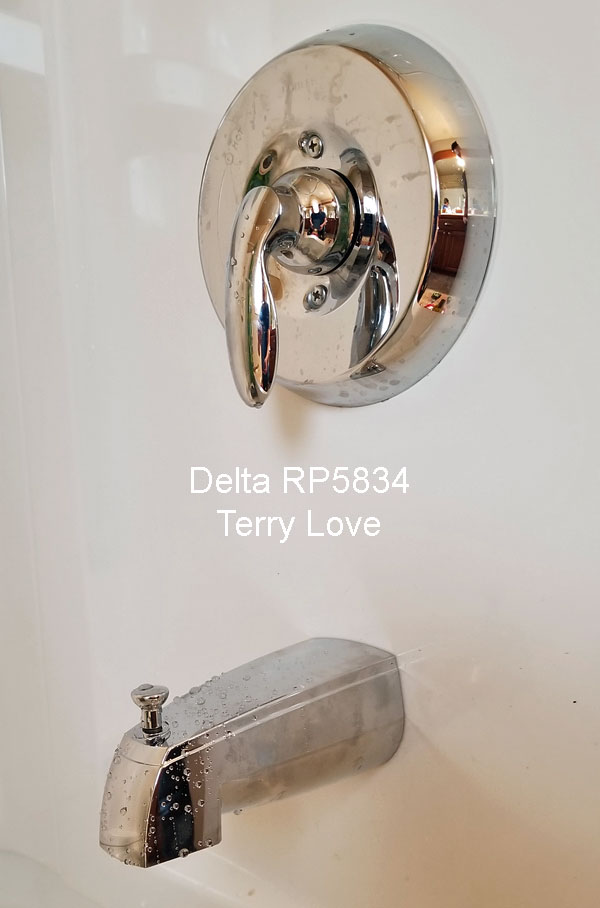 And with the spout threaded on and ready for action. After the picture, I used some clear caulk where the spout met the wall.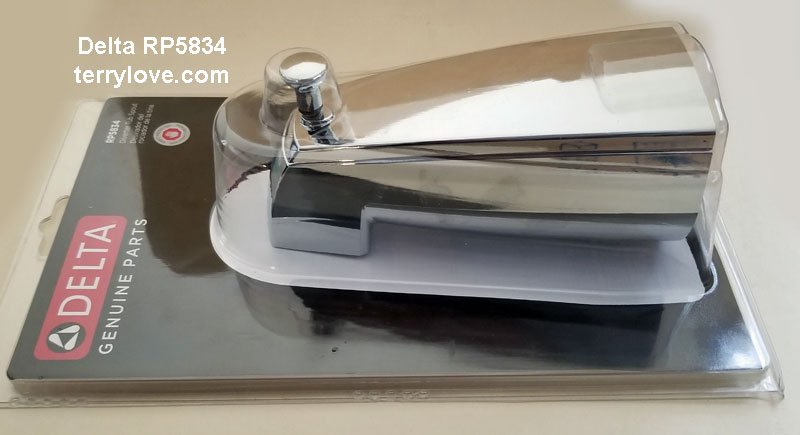 Last edited: