The Plumbing Wizard
Staff member
Messages

29,948
Reaction score

3,446
Points

113
Location
Website
NFL Football Sundays and what we like about it.
I love watching football, and like playing flag and touch.
Not so much tackle anymore.
Last Sunday I took my son Taylor to the game.
Picked up some tickets from my brother Shannon "Sea Pimp"
That is "not" what he was called when he was younger.
Sea for Seattle and Pimp for, well........for the funny stuff he wears to the games.
That's all new too.
He stands right across the isle from "Big Lo" so maybe it's the right stuff, since the entire section is a bunch of stark raving crazy for their Seahawks fans.
But before you go into the game, you need a hot dog at one of the stands outside. They just taste better when you buy them outside.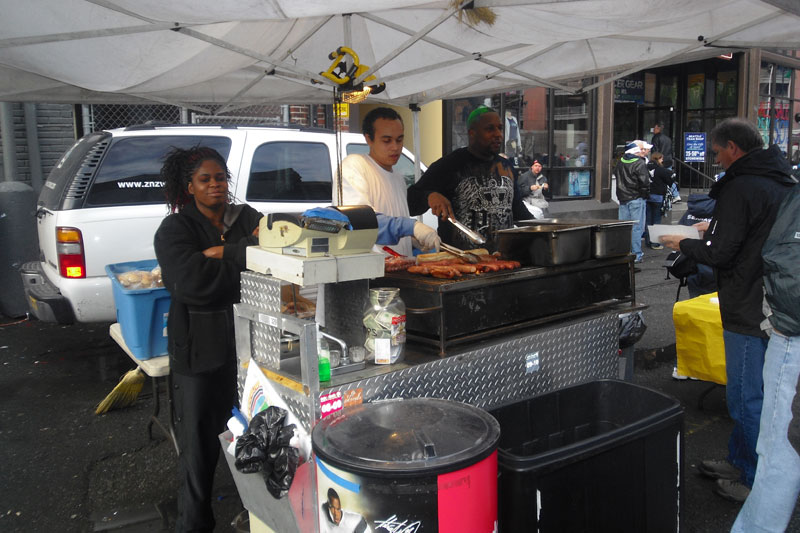 Pay your money to the gal, and then get in line for your dog on the right.
Yeah, I'll take some onions with mine.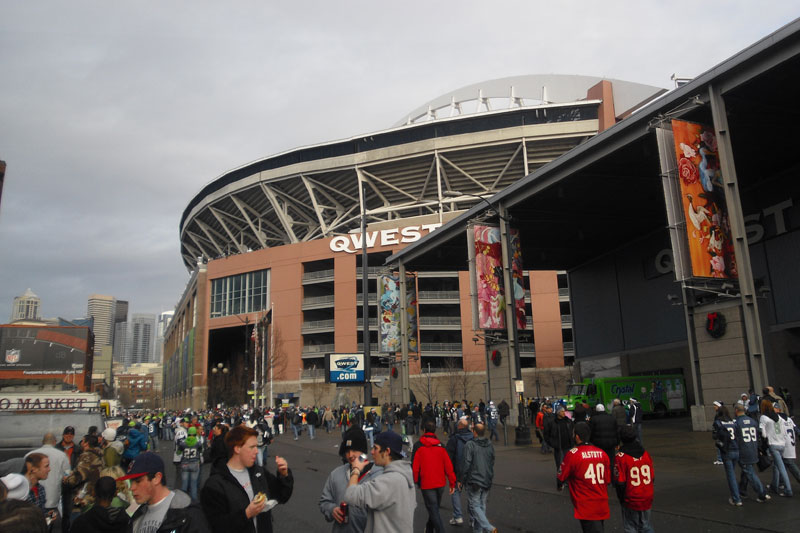 Time to walk around a bit, getting the football watching moment on.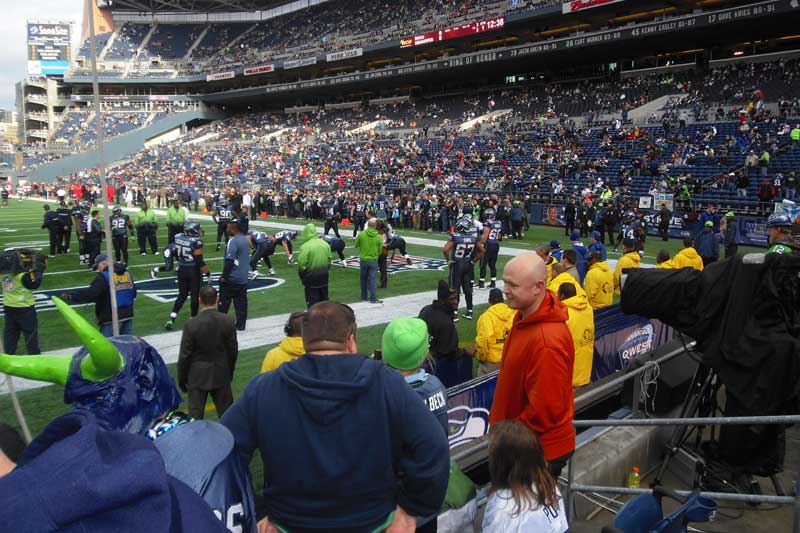 Almost game time now.
A little bit of warm-ups still going on, and tons of people on the field before game time.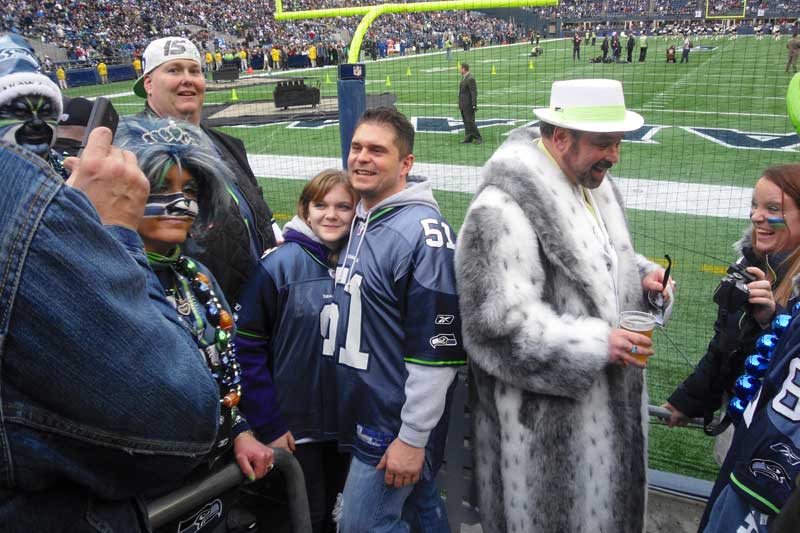 Big Low with the baseball hat turned backwards, in front of him, Mrs Seahawk, the one with the nose paint.
A couple getting thier picture taken,
And my little brother Shannon in his Pimp coat.
He's six foot three, but he is younger.
It's fun sitting this close, the fans are into it, and you have a quarterbacks viewpoint of the game.
A trip to Arizona for a Cardinals/Seahawks game, Seahawks won.
And a closer look at his rings. I can't wear stuff like that in construction, but Shannon has a job that it works with.
Last edited: