The Plumbing Wizard
Staff member
Messages

29,169
Reaction score

2,968
Points

113
Location
Website
• Two-piece design.
• Elongated bowl offers added room and comfort.
• Comfort Height® feature offers chair-height seating that makes sitting down and standing up easier for most adults.
• 1.28 gpf (4.8 lpf).
• 2-1/8" (54 mm) fully glazed trapway.
• The Complete Solution® toilets provide everything you need in one box, including bowl, tank, seat, wax ring, supply line, and floor hardware.
• Left-hand Polished Chrome trip lever.
• Includes Quiet-Close™ Grip-Tight seat. Technology
• Single-flush gravity uses the force of gravity and a precision engineered tank, bowl, and trapway to create a strong siphon during flushing.
• Class Five® flushing technology offers virtually plug-free performance and rinsing power for a clean bow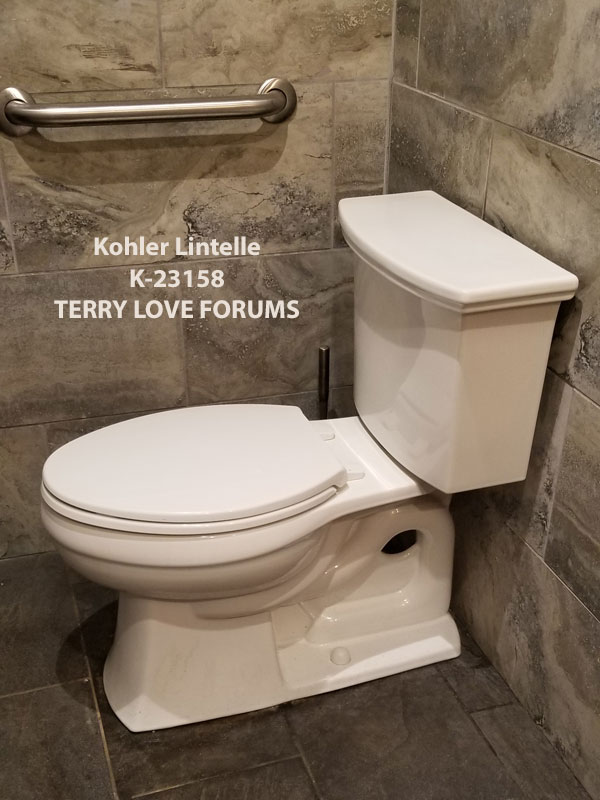 K-23158