Best toilet seat for the Drake II CST454CEFG
I have read the Toto seats aren't as durable as some of the better quality Bemis seats. I also read on here some older posts, that the toto seats are a better fit and finish.
Anybody find one they really like that is comfortable and durable?
Are the slow close models less durable because people try to force them to close faster?
I think I might prefer non slow close if they are more durable. We had had two toilet seats on our luna brake in the last couple years.
Looked at these so far
only come in slow close as far as I can tell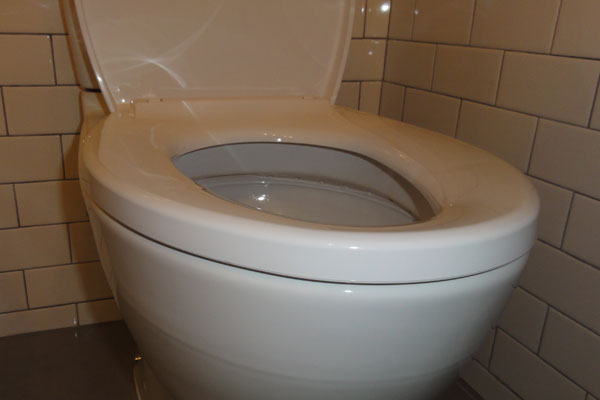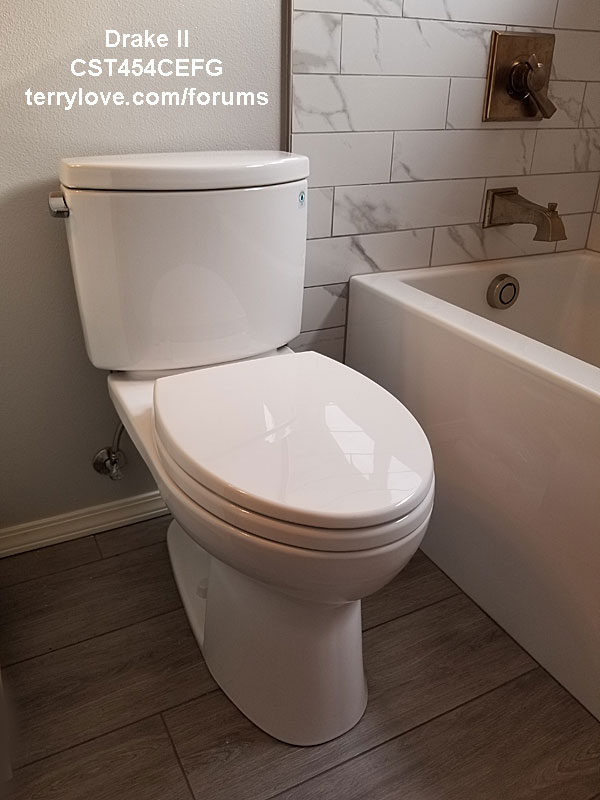 TOTO SS114 Softclose seat.
https://plumbingonline.ca/products/toto-ss114-01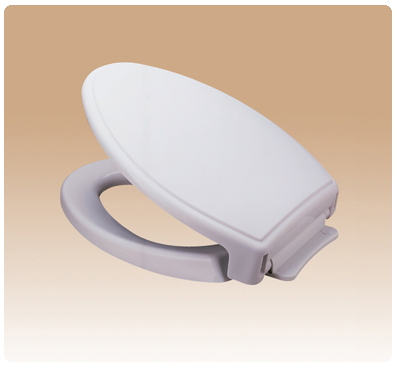 TOTO SS154 seat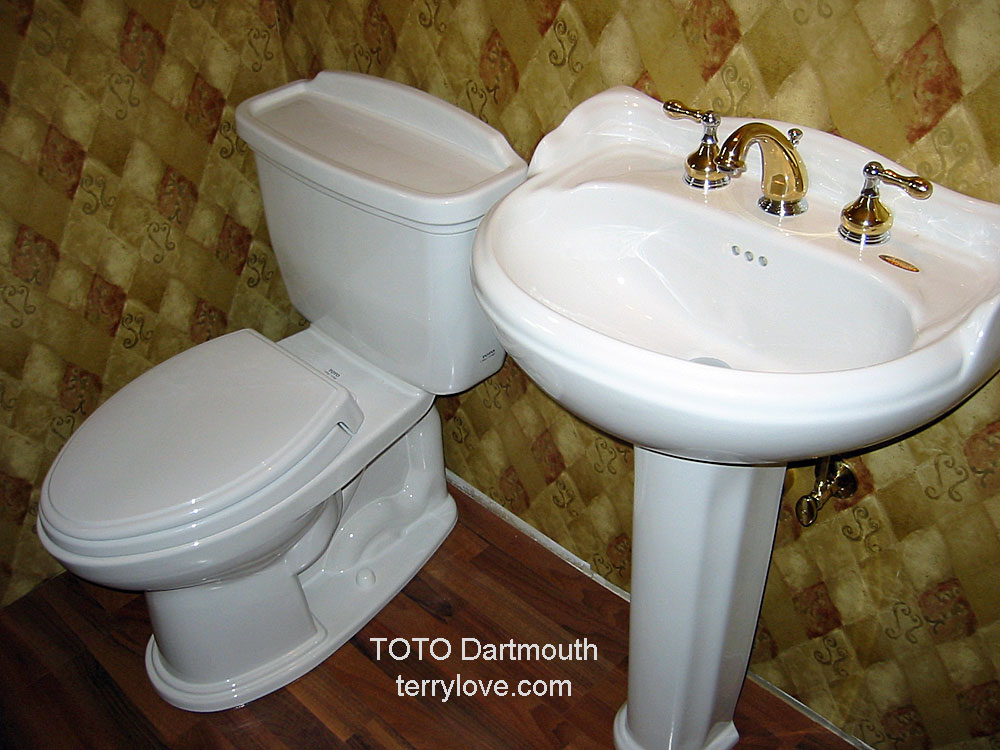 SS154 on a Dartmouth
Or these
https://www.bemisseats.com/models/1900SS
https://www.amazon.ca/Bemis-1900000...&keywords=Bemis-1900000&qid=1619829164&sr=8-1
Last edited: