Messages

2
Reaction score

0
Points

1
Location
Hello!
Looking to upgrade my toilet to a Toto. I've narrowed it down to the "new" Drake CST746 series that has dual flush. Either 1.6 and 0.8 or 1.28 and 0.8. the price on these seem to be well under $300 each. They use Dynamax tornado flush and are CEFIONTECT coated. Elongated bowl for sure!
Can someone explain to me what the difference is between these and the Drake II? I think it looks like all Drake IIs are either universal height or ADA height, while the Drake Is can be those, or normal height (I think I want normal height) - and use "Tornado Flush", specifically not Dynamax?
Other than that...why are the Drake IIs over $400?
Are there cheap components in these "new" Drake Is? The bowl looks smaller in the picture..is it?
Thank you!!!
Edit; do they both fit a normal "elongated" toilet seat? I have some nice slow close, easy clean Bemis ones!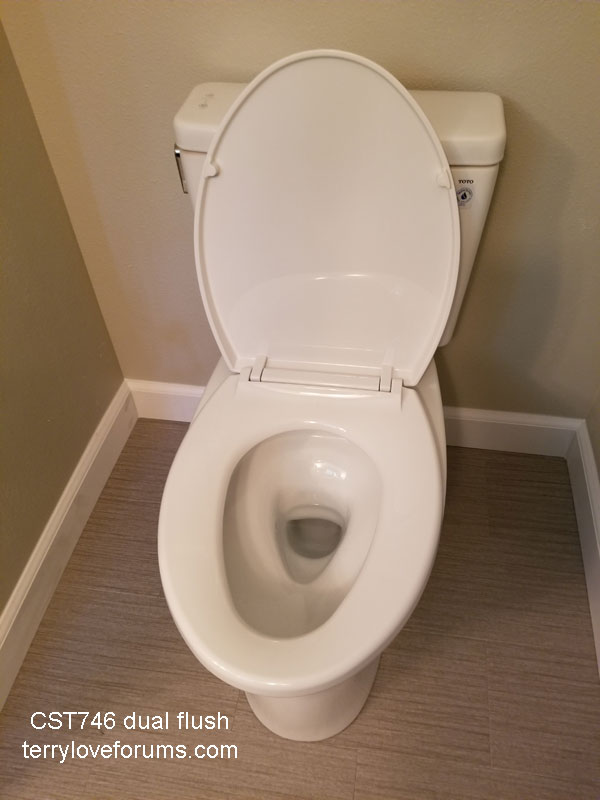 CST746
Very little water in the bowl. More cleaning is needed.
updated 11/14/2020 by Terry Love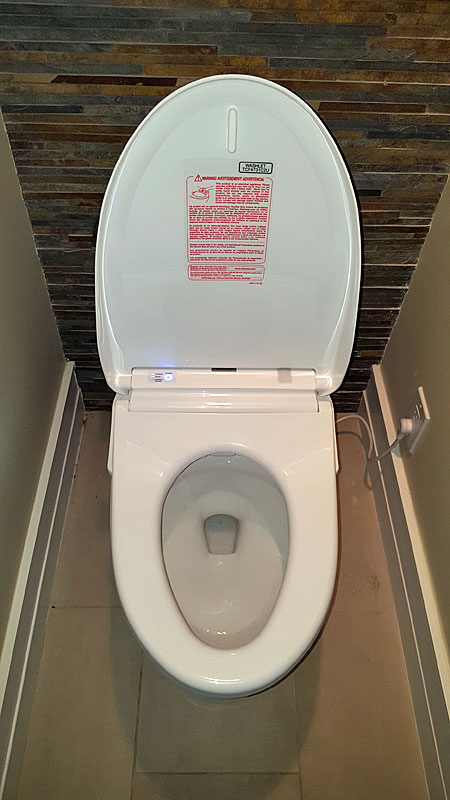 Here is a II series bowl. The CST454CEMFG bowl will have water in the bowl similar to this.
Much easier to keep clean.
Last edited by a moderator: