Messages

10
Reaction score

2
Points

3
Location
Hello,
Does anyone know of an off-the shelf plastic recessed box for a plastic recess box (similar to a laundry/washer box) to allow access for inline valves (ball valves) for 2 1/2" pex lines (hot and cold). I'm using this to provide shutoff access to wall-mounted sink faucet. Although not required by code, I would like to have valve access for convenience - from the back side of the bathroom sink - at a closet.
See attached a drawing showing what this box would look like.
I've looked at the usual suspects suppliers like Oatey but they only provide recess box for laudry/washer, dishwasher, fridge supply. I don't see a box specifically for in-line valves.
Thank you!
Dan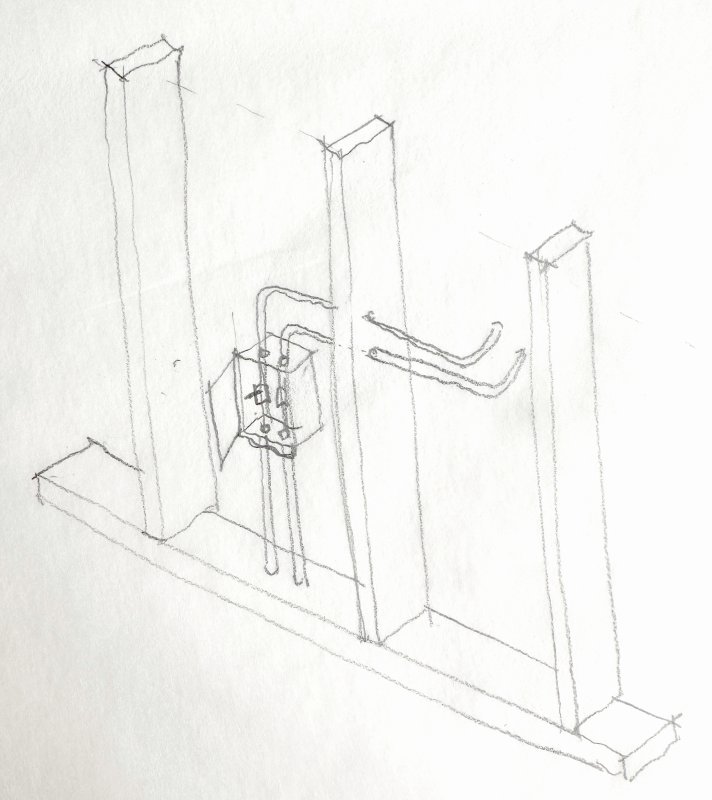 Portland, Oregon
Follwing the 2021 Oregon Plumbing Code based on recent UPC