Hi everybody,
I have a vintage Grohe shower mixer, and am hoping to replace the handle/mixer/cartridge with a modern version.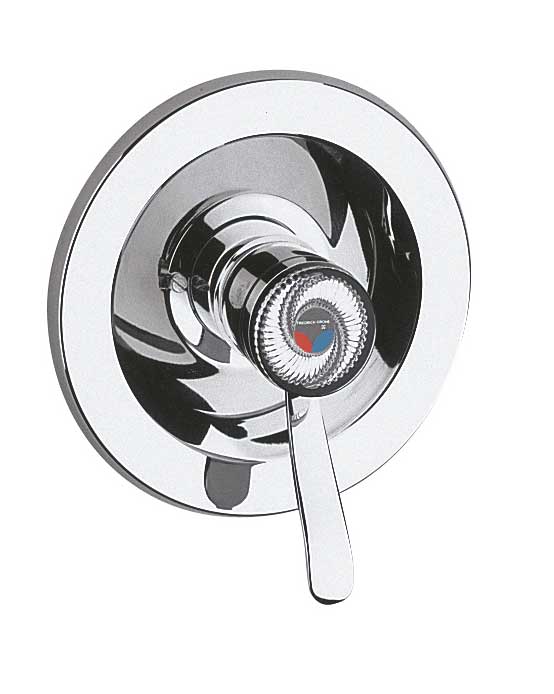 https://www.grohe.co.id/id_id/euromix-single-lever-shower-mixer-33640000.html
Is it possible to do so without removing the actual valve; eg are there any newer style handle/mixer/cartridges from Grohe that will fit this valve? Mixer certainly needs to be replaced as it is leaking but also hoping to update the fixture. Hoping to avoid tile work if at all possible.
Thanks!