The Plumbing Wizard
Staff member
Messages

29,948
Reaction score

3,449
Points

113
Location
Website
The first time I heard this story was on a four day trek into the North Cascades with Gary Amos. We plumbed together back then, and had decided to venture out on a four day hike, 4th of July weekend, snow covering much of our route. We brought our ice axes, which it turned out were well needed, as both Gary and I slipped and fell, with our 50 pound packs on, and if we hadn't self arrested, we may not have made our way out.
One night, Gary started telling me this story about his sighting of a Sasquatch from a previous hike near where he had grown up. We already had bears watching us from the hillside, and deer that we chased from our campsite, and the story of the Sasquatch. A bit freaky to say the least.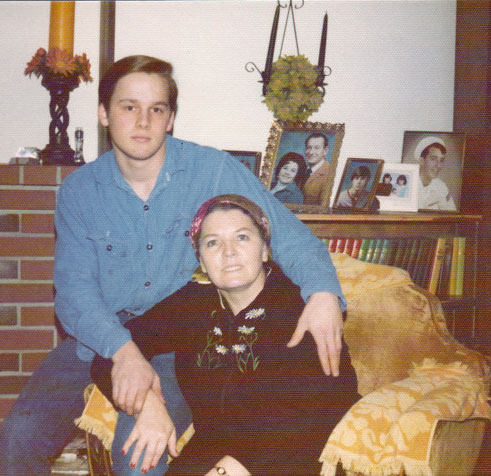 Gary Amos and mother.
Gary and I had worked at Crown Custom and Careco.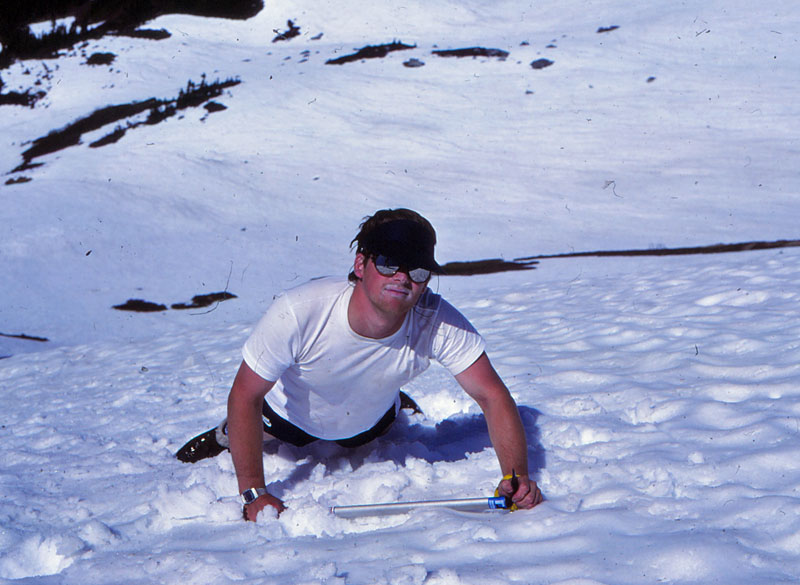 Gary Amos, in the North Cascades, 1984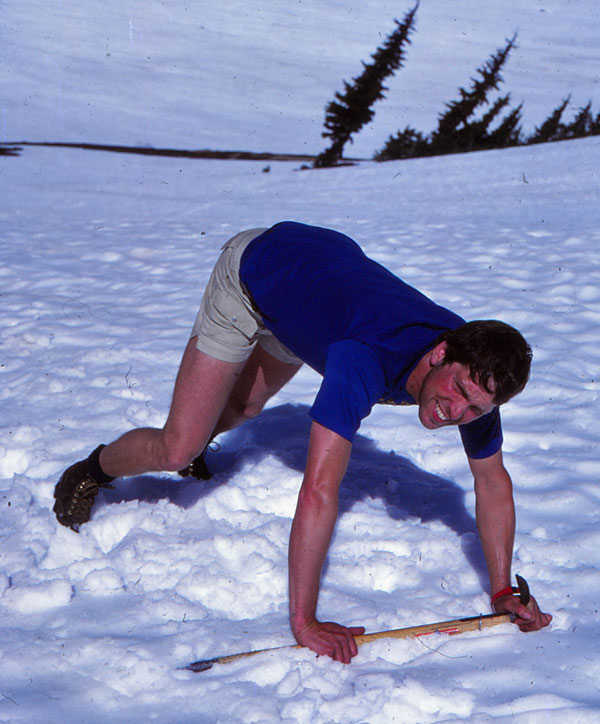 Terry Love in the North Cascades, 1984
We had both slipped on this slope with our packs on.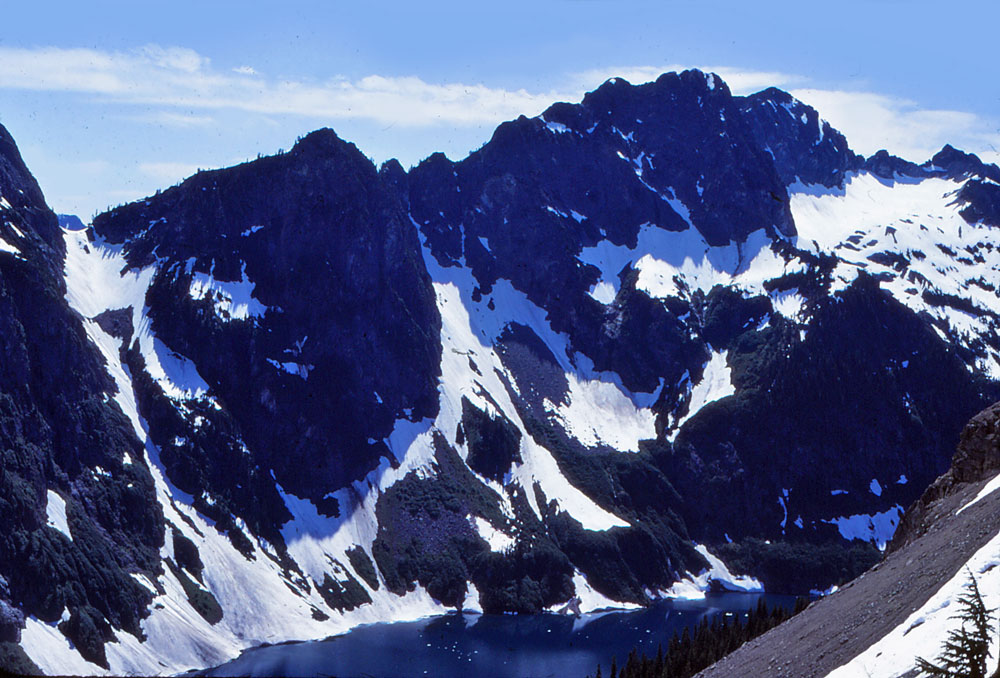 Last edited: