Messages

26
Reaction score

0
Points

1
Location
I have a roughly 20 year old Kohler Serif toilet. This is one of the ones with the handle on top of the tank, rather than the side or front. The toilet has been running persistently, and I narrowed it down to the flapper valve, which was original, and rock hard so not making a good seal. Last night bought a replacement Kohler flapper replacement (not an aftermarket one) that's specifically listed as being for this toilet and installed it. This is the kind that has a flapper and a float about 1/3 of the way up the chain. The leaking has completely stopped.
Out of the package, the chain was set too long, and pulling up on flush knob wouldn't lift the flapper. So I shortened the chain length by about 2 inches. If I go any more than this, it's almost impossible to attach the chain to the shaft. If I go less, pulling up on the handle doesn't lift the flapper.
The problem is that the flush lasts for half a second then the flapper closes. The flapper is not staying in the open position long enough to get a full flush. I've tried attaching the chain to all three holes on the shaft the flush knob is connected to (probably a 1" range), but no difference.
What's the magic setting here to make this work? The original Kohler flapper worked great other than the leak - a slight tug and drop the knob and you got a full flush. Now you have to stand there holding it open until the flush is complete.
Also, I have the fill valve float set to fill the tank to about 1/2" below the top of the overflow tube, which is where it has been for a while. I don't think 1/2" would give me enough to make it a better flush, since it's barely emptying anything out of the tank as it is, before the flapper closes.
Ideas?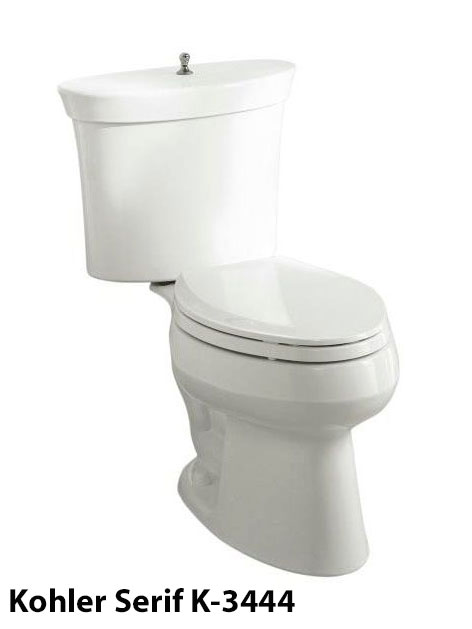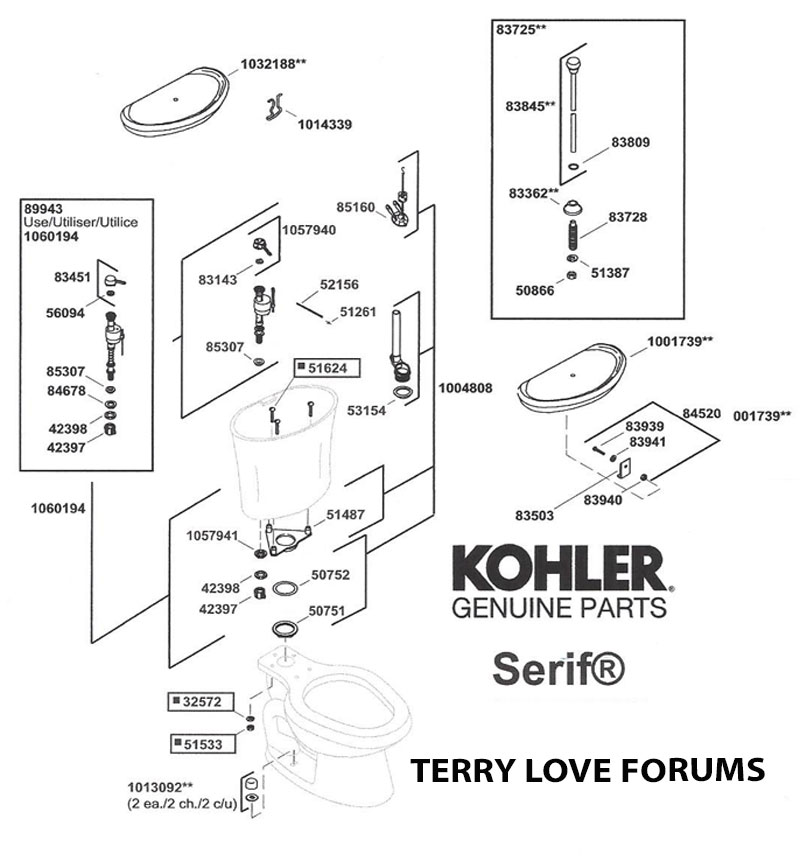 Last edited by a moderator: