The Plumbing Wizard
Staff member
Messages

29,948
Reaction score

3,449
Points

113
Location
Website
Jamie's new CD
https://itunes.apple.com/us/album/da...se/id638117010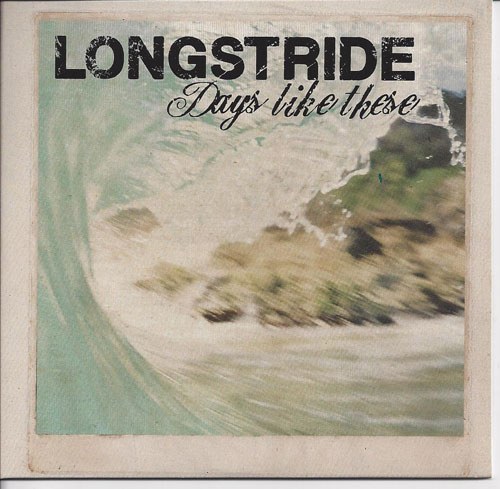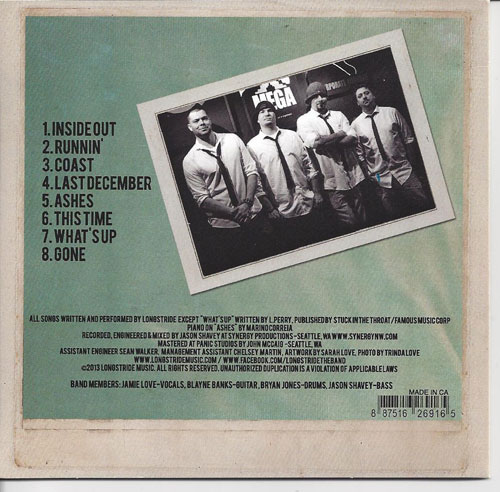 Jamie's day job is working with his father (me), and this is his evening and weekend job.
Highly Recommend!!
by NWCZ Big D
This is a great band made up of very cool guys. They have stellar sound and are a band that has what it takes to go far and reach a wide audience along the way. I can't recommend this CD enough and be sure to get out and take in a show! They are fun to watch and their grooves keep the party going!
Awesome
by Thatguy134853168953238854
I went to the bands show last night in Fremont and wow. Great show. Bought the album and can't stop playing on repeat. A must buy for music lovers.
Great!
by rstriker
These guys are great! Album is really good and they are amazing live.
Last week we were in Canada while Jamie's band Longstride played the main stage at the Whistler Ski & Snowboard Festival.
After seeing the performance, the Longhorn Bar and Grill wanted them to come back and play there.
Some of the future dates will be at:
Anacortes Water Front Festival
Bite of Seattle
Freemont Fair
Taste of Tacoma
Symetra Bellevue Family 4th
Bellevue Live at Lunch concert series
Vancouver Wine Fest
Vancouver Brew Fest,
Music in the Park, Olympia
Harbor Days, Olympia, WA
Kirkland Uncorked
https://www.facebook.com/longstridetheband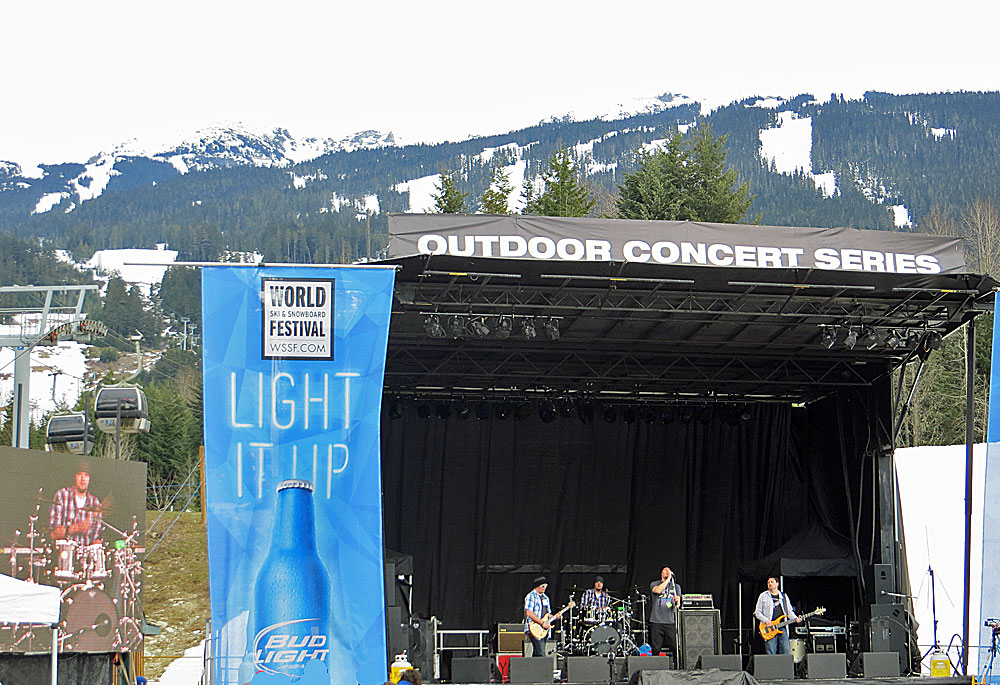 On the main stage at Whistler Mountain, British Columbia, Canada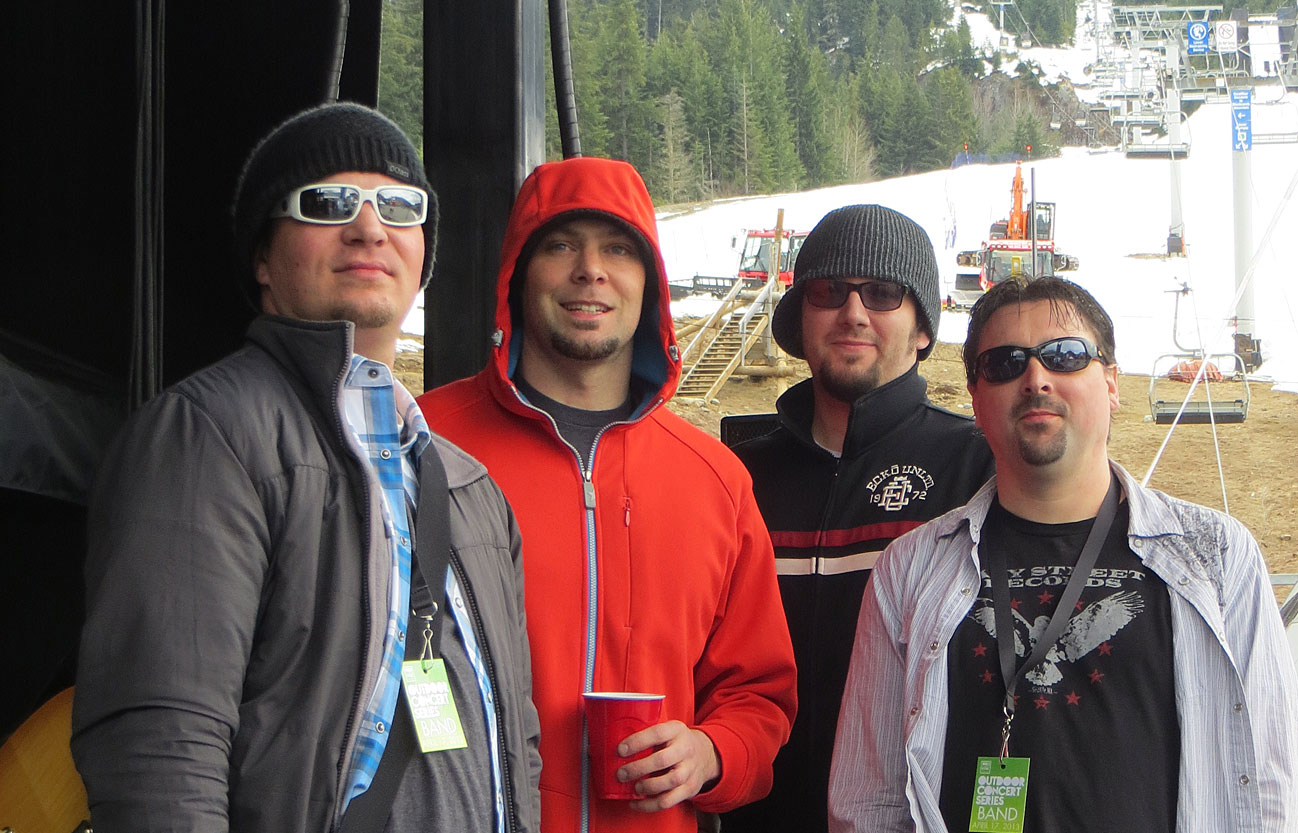 http://seattlecommunitymedia.org/se...stride-whistler-ski-snowboard-festival-part-1
This is a very slow link, but it shows the first half of the Whistler Show.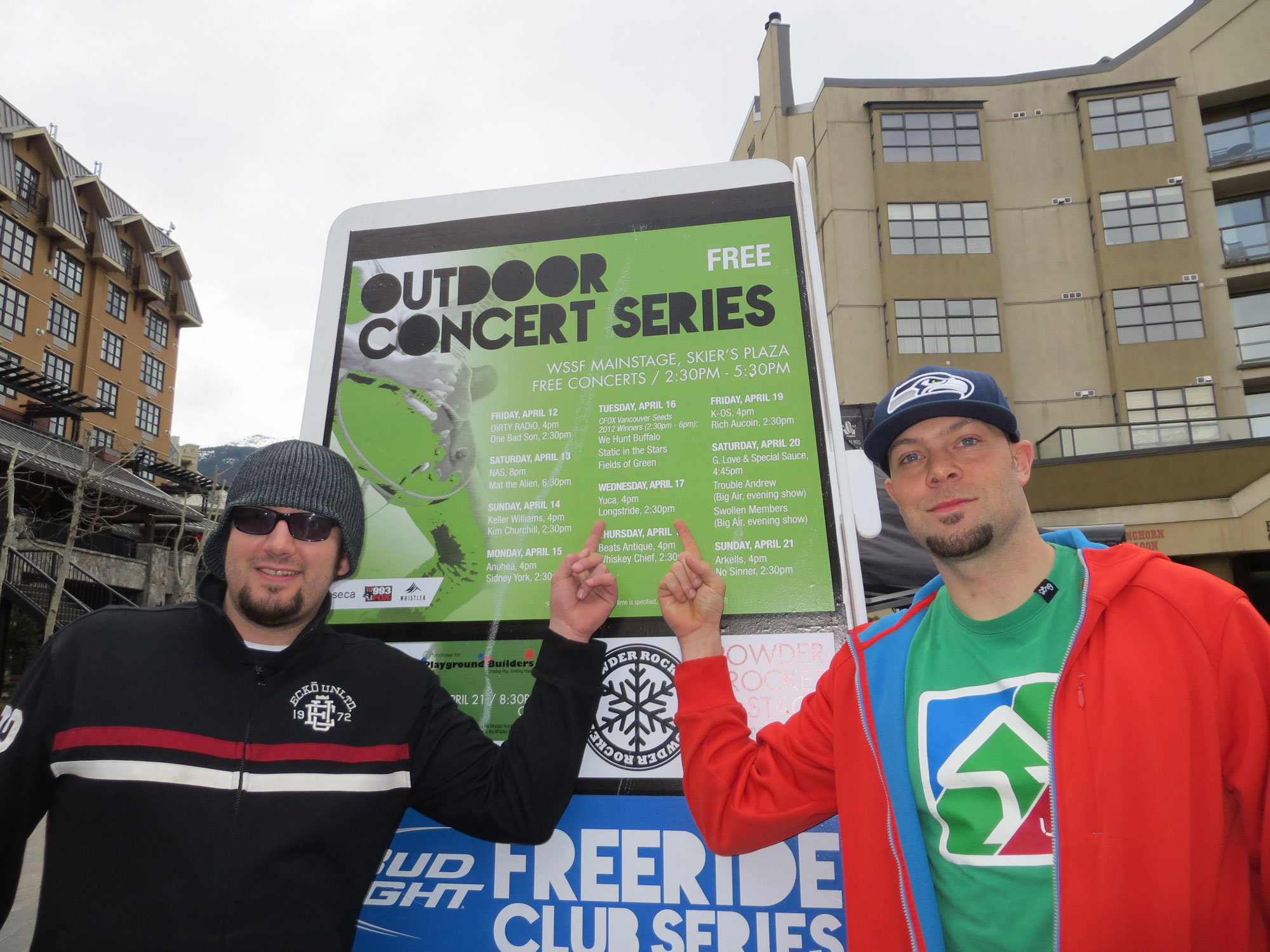 Last edited: