Hi guys. Probably a stupid question, but here goes.
the tub overflow is leaking into the room below.
Looked on YouTube and the fix seemed pretty straight forward. I got one of the gaskets that is fat on the bottom.
problem is that the black plastic downflow pipe is flush with the tub, with no play. I took off that bracket and can't move the pipe at all. All the vids I've seen show a pipe that can be moved to work that gasket around it, and it kind of sits inside the hole around the pipe a little. Do I need a different kind of gasket?
any help on what I should do is greatly appreciated! Thanks.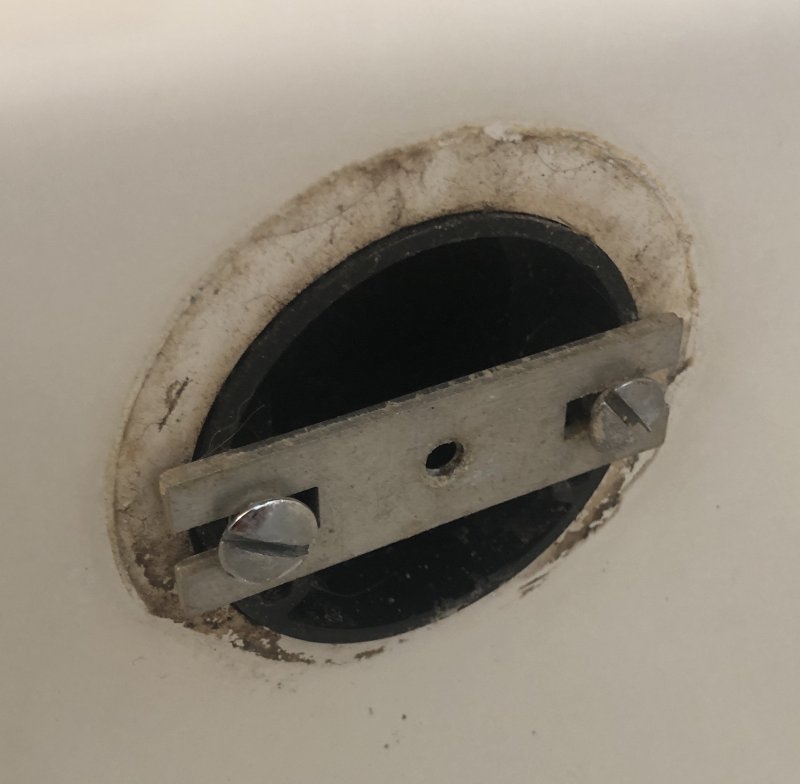 Last edited by a moderator: