My shower drain is a little bit loose. It has some play when I grab it and wiggle it.
Does anyone know what type of drain I have? Based on what I've seen so far, it doesn't seem like what you'd use in typical tiled pan.
The manufacturer is canplas and I believe I found the specs on their website but I'm not 100%.
Can I just unscrew the white basket with a special tool (which I cant seem to find anywhere online), add some silicone under the lip and screw back tightly?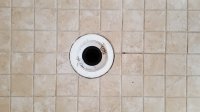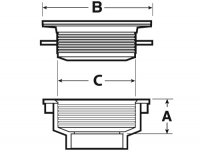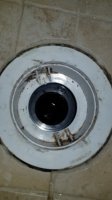 Last edited: