Messages

1
Reaction score

0
Points

1
Location
Hello,
I am moving a toilet to the other side of the main stack and wanted confirmation on what is the right/best way (to code) to do it. At the old toilet space a tub drain will be placed. Here is a photo of current plumbing.
The stack in 4 inches. On the right there is a santee where the old toilet entered.
On the left is 3 inch drain (that comes from shower and laundry that Wye in the main stack below the old toilet drain.
The question is: Should the santee be replaced by a double tee for new toilet on the other side and on this side be used for the tub drain?
Or is it best to cut out the top elbow going into the Wye and use that entry point for the new toilet drain? This would lead to the cut drain being wye'd into the santee on the right and picking up the new tub drain as well. Thoughts, advice, questions are welcomed. Thanks in advance!
[
share.icloud.com
]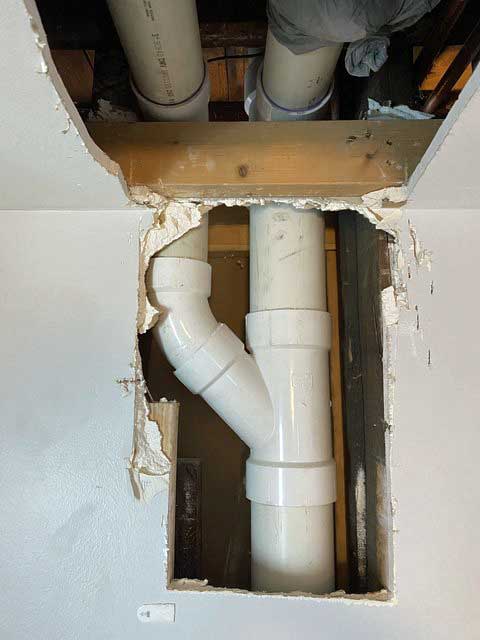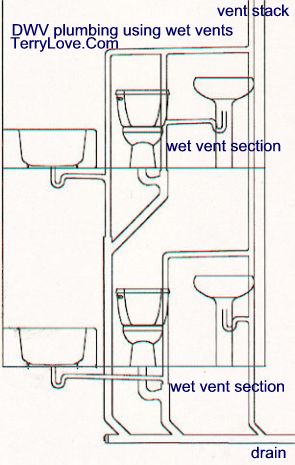 Last edited by a moderator: