Messages

1
Reaction score

0
Points

0
Location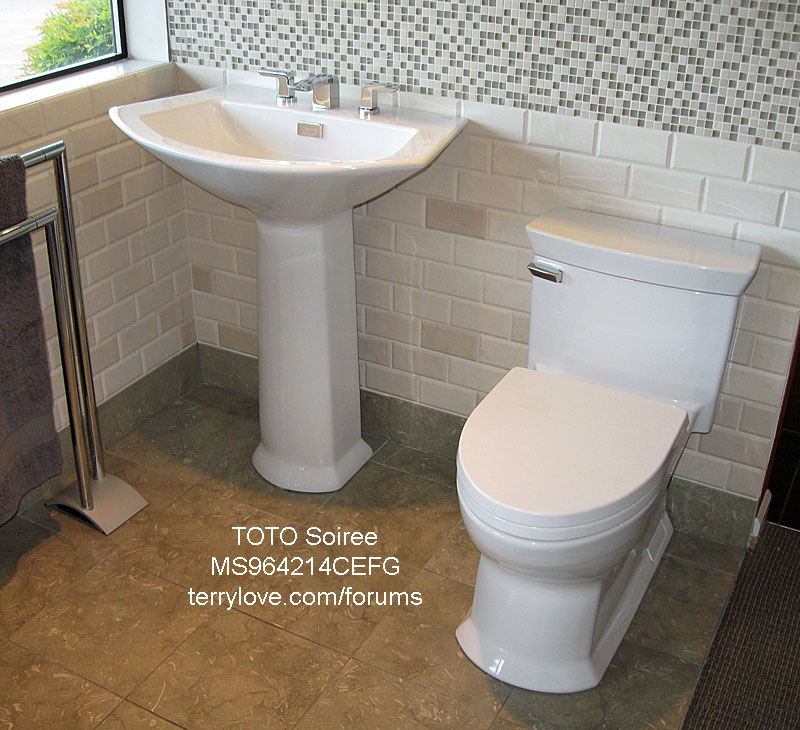 TOTO Soiree pedestal lav, faucet and toilet suite
http://terrylove.biz/toilets/38-toto-soiree-one-piece-toilet.html
We are considering replacing our awful low flow toilets and have been researching what to replace them with. We have decided to go with a Toto based on what we have read and because of the other people's recommendations that they are happy with theirs. Today we read an article that said that Toto has shown some new lines they have created called the "Soiree" and the "Guinevere" at Home builder shows (that article was dated from Sept 2005.) These models supposedly have Toto's new "double cyclone flush" technology which is supposed to be the latest and greatest thing. Does anyone know if they are for sale yet? Has anybody seen them in action? Are they as good as is claimed? The Toto website shows the Soiree but I don't see anything about Guinevere there. Does anyone know approx how much one of these would cost?
$799.00 for the Soiree and $728.00 for the Guinevere (2022)
Thanks for any help you can give!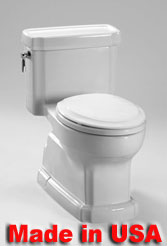 Last edited by a moderator: