Messages

125
Reaction score

0
Points

16
Location
I'm in the market for a new, 'comfort height' elongated bowl, 1.3 gallon per flush or better toilet for a cottage I just bought. Water supply is intermittent as the cottage is off-grid, so I currently fire up the generator to run the jet pump with lake-intake water (this will be resolved with a solar system in coming years).
Currently, there is a massive old 3 gallon / 13 liter flush toilet in the cottage. Round bowl, standard height, cushy seat - nothing right about it whatsoever. So out it goes. It's amazing to me nobody has gone down and spent $100 on a basic more efficient toilet in the last 20 years its been there.
Anyhow, clearly I'd like to use less water, so I get more flushes per pump-run, through the night etc. I'd also want an elongated bowl and the 16"+ height.
I have two Kohler Bancroft units in the house now, which were chosen for their style/match sinks etc. They're nice enough, but I think I'd like to try out the TOTO line for the cottage. Only one toilet there, so it has to work!
In my searching, I stumbled across the Entrada model. I can get it locally. Universal height, elongated bowl, E-Max flushing system, 1.28 gallon per flush.... everything I need. It's 1/2 the price of the best I can seem to find for a Drake II in Toronto.
Can't find any mention of it on the forum here, and very little info online. Thoughts?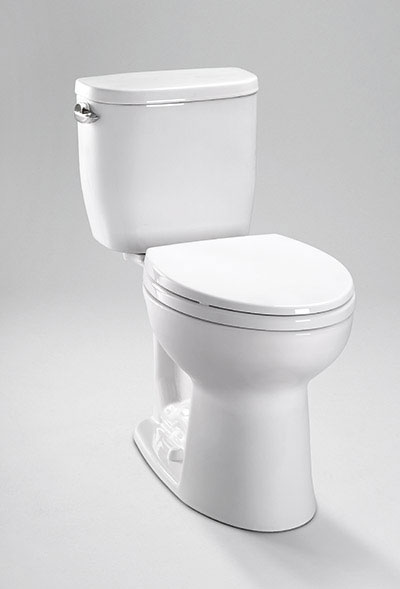 https://terrylove.com/pdf/cst243ef_spec.pdf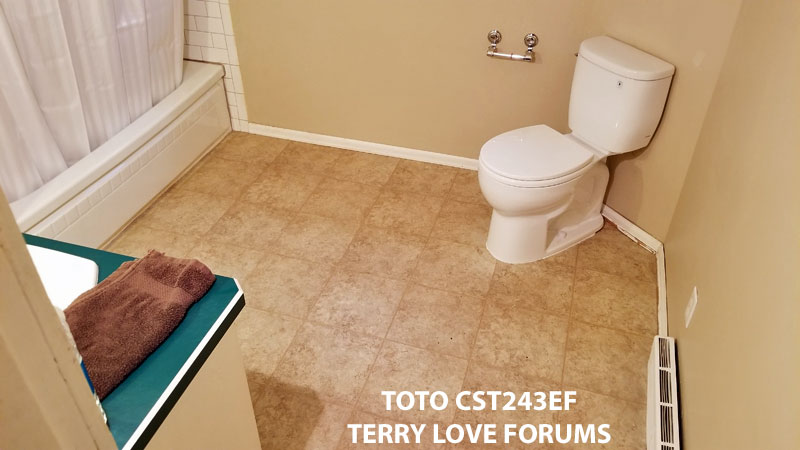 Last edited by a moderator: