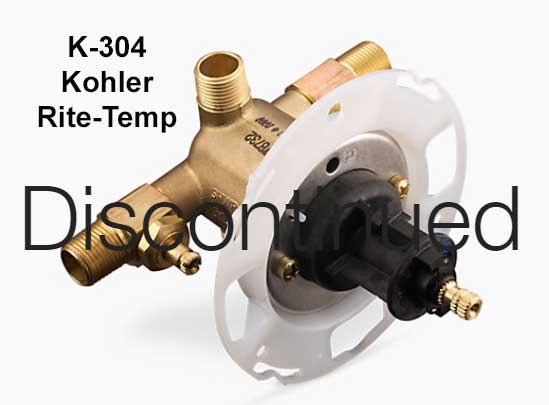 ​
Hi, I'm new. Done plenty of home improvement projects, but plumbing is the Final Frontier for me. I bought one of these:
pressure balacing valve
I've never sweated a pipe before, and I plan on doing a lot of practicing. I've watched about 10 Internet videos on it and visited at least 20 sites on the topic. I haven't been able to answer these questions:
1. I'm going to use 2 female threaded adaptors for the hot and cold inlets that will connect to 1/2 copper a few inches long on each side that will connect to 90 degree elbows, and then another 2 sections of pipe going into couplers which will connect to the existing hot and cold pipes. Is there any order to solder the pieces? It seems that for such short pieces of pipe, heating one connection would cause the nearby ones to melt and fall apart, no?
2. How do I prevent leaks from any of the 3 threaded adaptors? Won't the teflon tape get FUBAR'd if I'm soldering an inch or 2 away from it? I can't do the soldering first because the pipe may be pointed in the worng direction when I'm done....right?
3. Why even put threads on a connection like this??
Any insight/help/ranting would be greatly appreciated.
Last edited by a moderator: