The Plumbing Wizard
Staff member
Messages

29,948
Reaction score

3,449
Points

113
Location
Website
The Kingdome where the Seahawks played had many posters that fans would bring to the games. The big ones on the South End where the players came out were done by the Love family, mainly my mom Pamela Love with help from her husband Melvin and the kids. My mom like to encourage all of the players on the team, not just the stars. When the players came out of the tunnel, the first thing they would do was check mom's poster to see if the were on it. We love cheering on our team and we had 32 seats in that corner.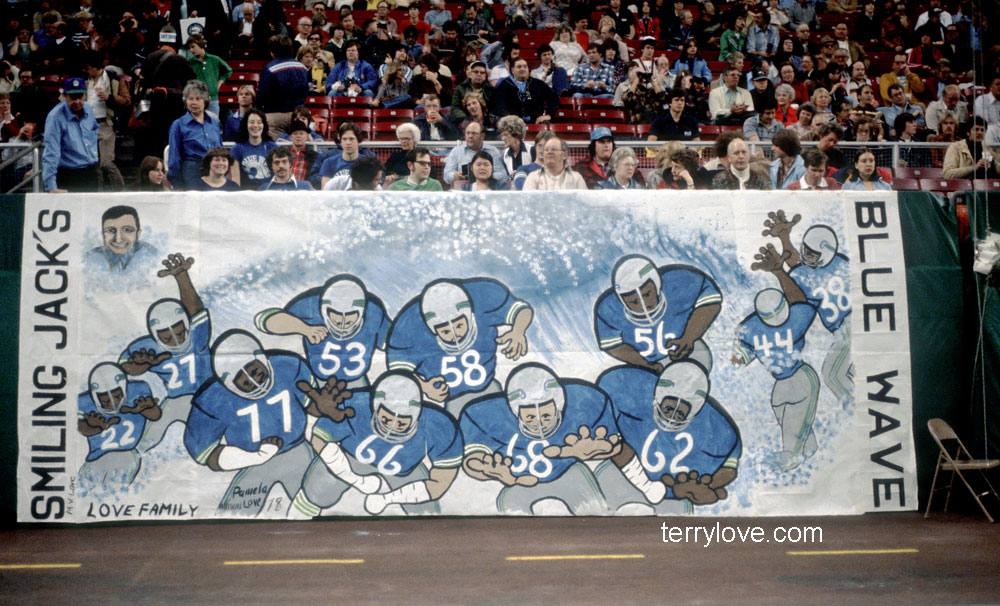 The Blue Wave poster during the Jack Patera era.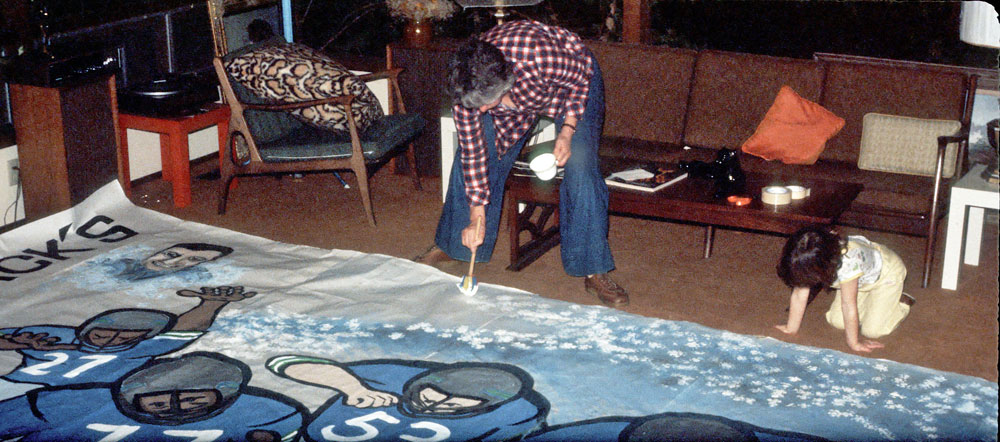 Pamela would first sketch out the players and then paint them in. It's a good thing the living room was large.
https://autofocus.io/galleries/XrSG...kKaeOYi1gO5L91hQFu-zc5v5Co0w7pmqXyCscOnDvIGMw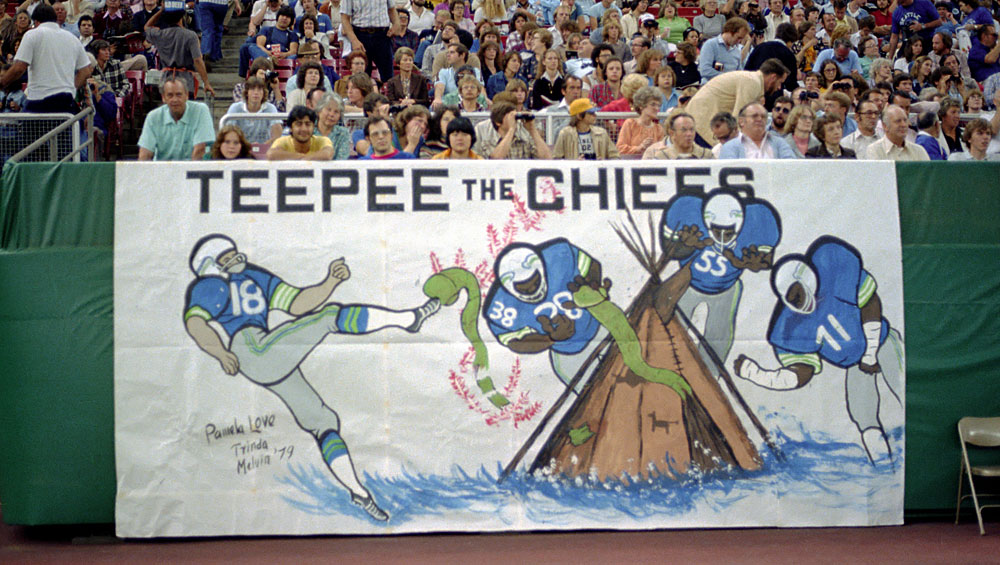 This one for the Kansas City Chiefs.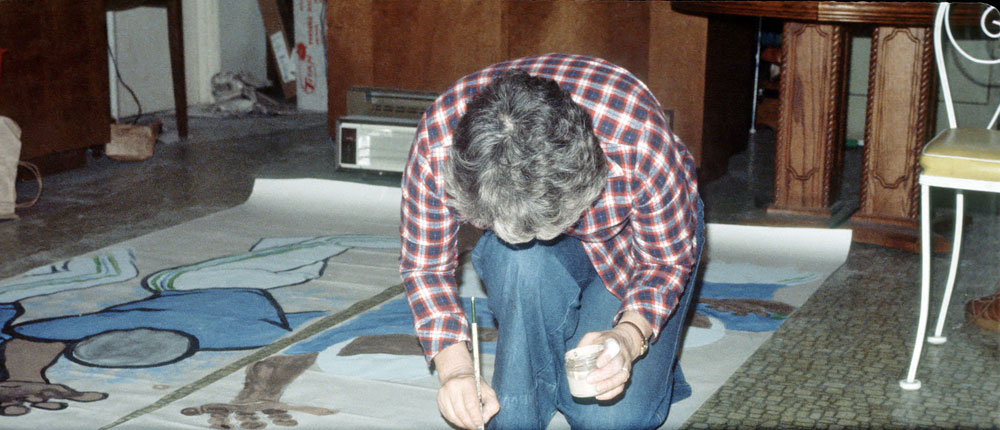 More work in the kitchen. We used to be the first ones in line to get the poster up in time.