The Plumbing Wizard
Staff member
Messages

29,948
Reaction score

3,446
Points

113
Location
Website
Plumbing in India with so many people has it's challenges. A vast portion is farm land, and then there are the tightly packed cities. Mumbai for example has 20.5 million people. My last day in India was in Mumbai, and unlike the memory in my head of the movie Slumdog Millionaire, it was more like Seattle. It is on the coast and has a central bay with parks and walkways around it. In the evening you will find young people out meeting friends, and couples. In parts there is a strong English and French look about the city, and then many high rises too. A lot of the washing is done by hand. Electrical rates are high, and hotels and hospitals have their wash done by hand and then air dried. The owner of the electric utility in Mumbai once lived in a high rise devoted to him and three others with a staff of 600. The building now is mainly vacant as he decided to live elsewhere.
Other times, we saw men and women using the side of the road, or the open sewer ditches along many of the roads. A good reason to have a dress on if you're a woman. Paper on rolls can be hard to find in public bathrooms. It's a good idea to bring 10 RP in to pay the attendant. You may often find a bidet spray, as there are quite a few Moslem in the country.
I did not get a chance to see much but the better places. We stayed at five star hotels and lunches were arranged by our private driver in between towns. They were hand picked places to eat.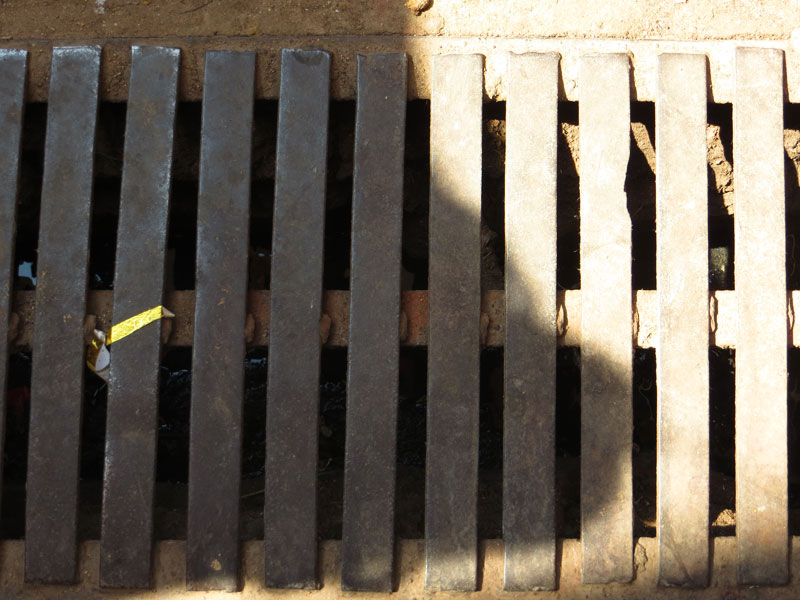 An open ditch to carry sewer waste along the side of the road.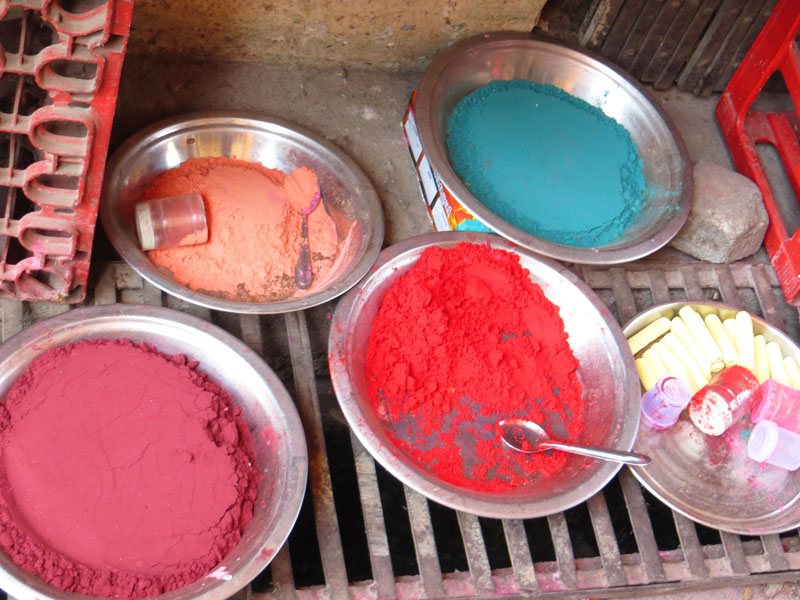 In this case, they were doing business above it.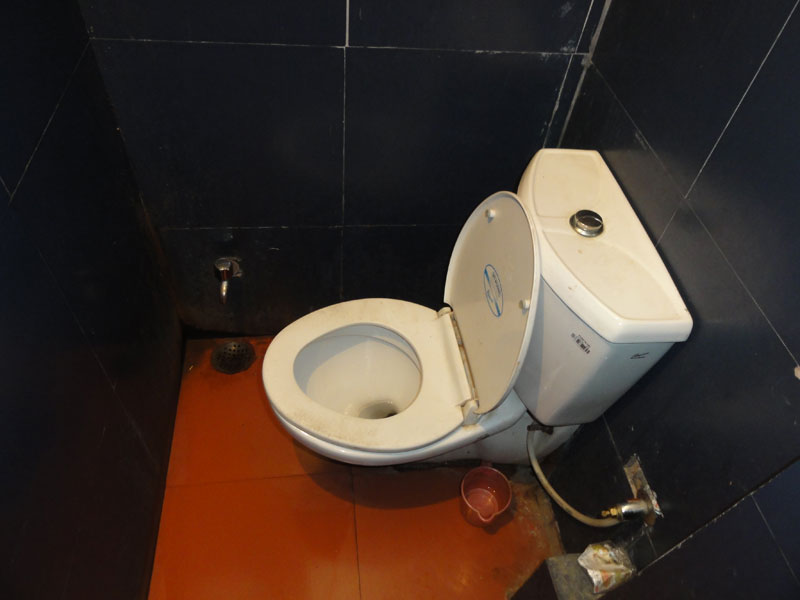 In this case, you have the faucet to the right and a drain below it.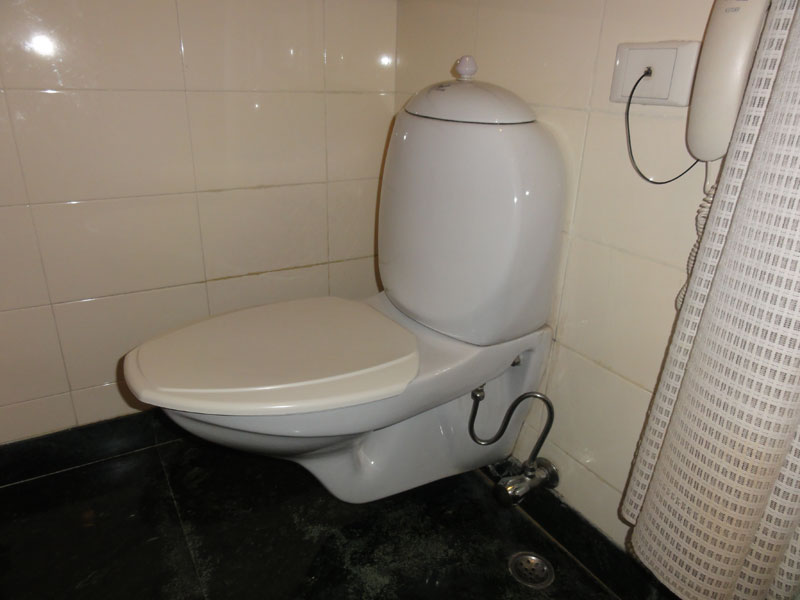 This was in a five star hotel.
Last edited: