You could even take out that pedestal sink and put in a cabinet to hide things if you need too. You have plenty of room, especially for one of those compact styles they make now. This would hide the wye tailpiece and anything you have to cut from the wall for access...Plus storage.
Something like this: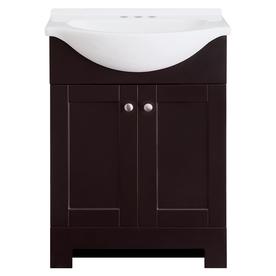 They also make cabinets to sit around a pedestal base but they are a bit bulkier.