Hello, i am trying to replace this Sharkbite connector hose for hot water tank but i cant take out the comp fitting, its at weird spot and I don't want to use hammer and etc,
I do not have any comp removal tool to be used in such situation because I don't know which one to buy, but is it possible to do it without any specialized tool? or I must buy a tool to remove it?
Which tool to buy if I must buy a tool?
If can be done without tool then how to do it without breaking the copper solder joints and leaking copper joints?
Is there any other way to do this better?
appreciate your help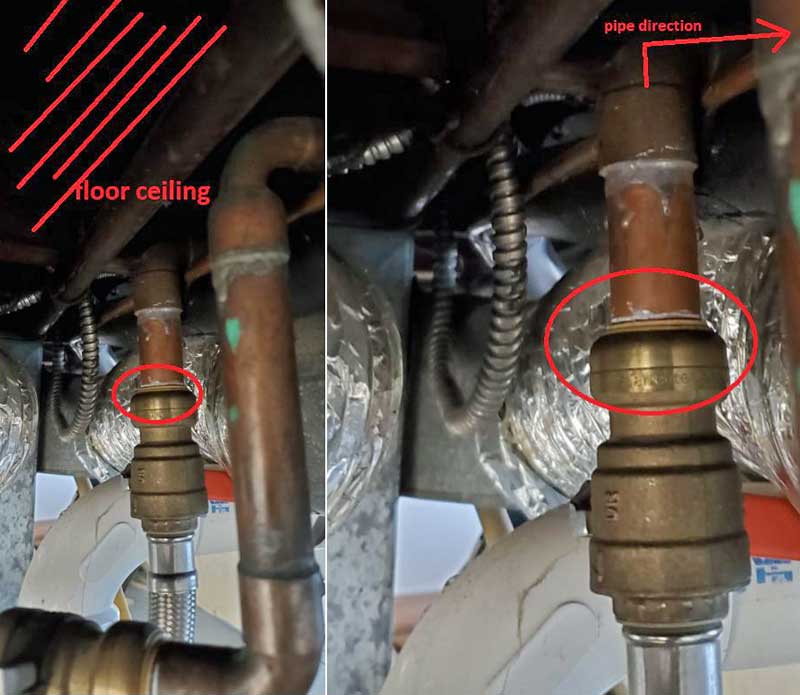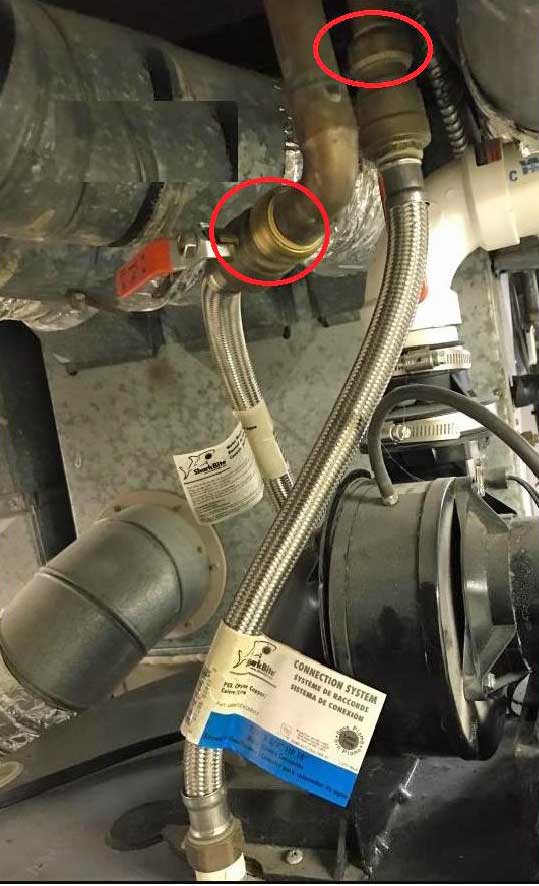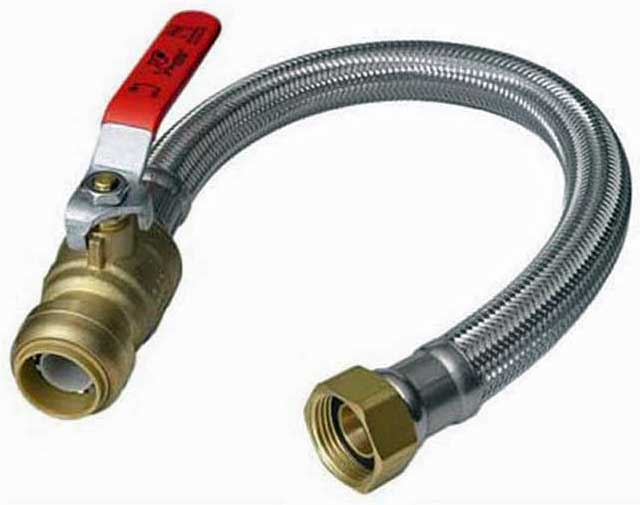 Regards