Hi there,
We lost the escutcheon that goes with our shower faucet during renovation, and I'm having a hell of time finding a replacement. There's no brand logo to help identify it. The faucet handle measures 1 3/4" wide, so I need an escutcheon to fit but turns out shopping by interior hole dimension is challenging- most websites don't list that measurement. Any ideas or suggestions would be most appreciated.
Delta with the lever handle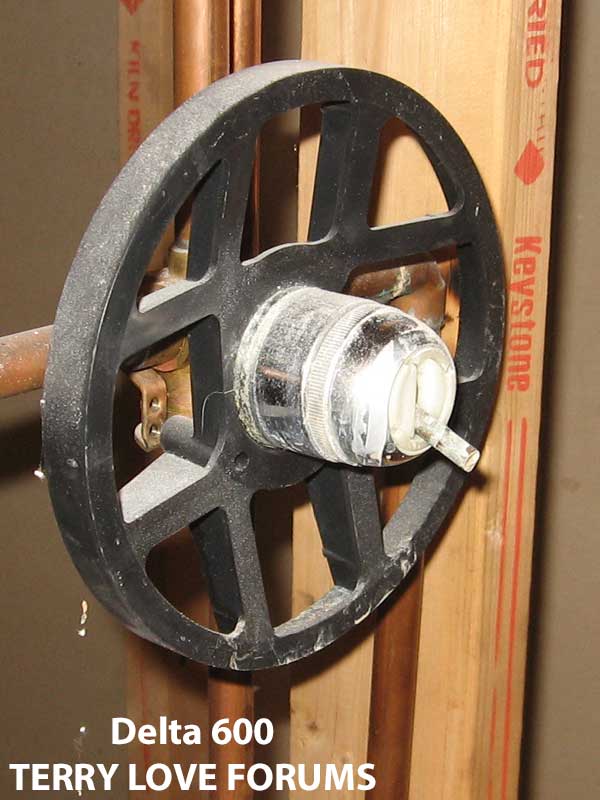 This one had the crystal knob.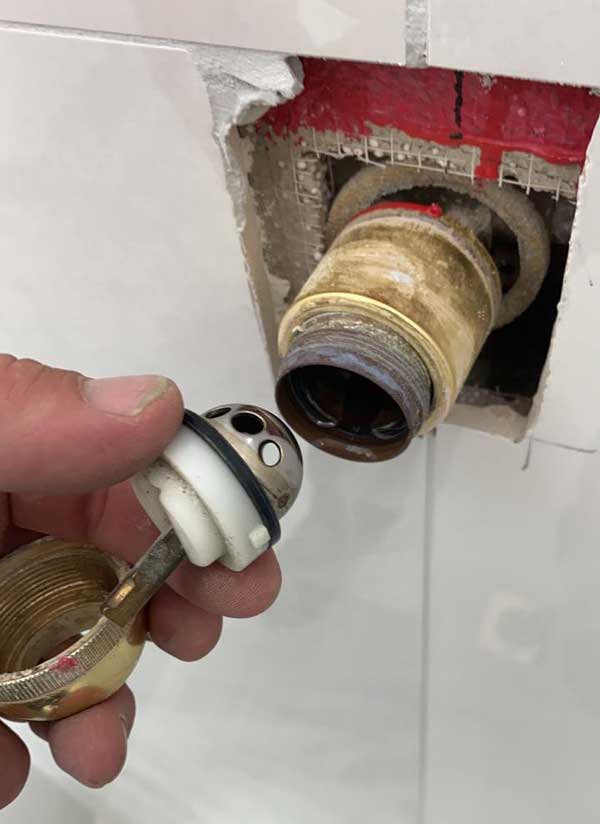 Last edited by a moderator: