The Plumbing Wizard
Staff member
Messages

29,948
Reaction score

3,449
Points

113
Location
Website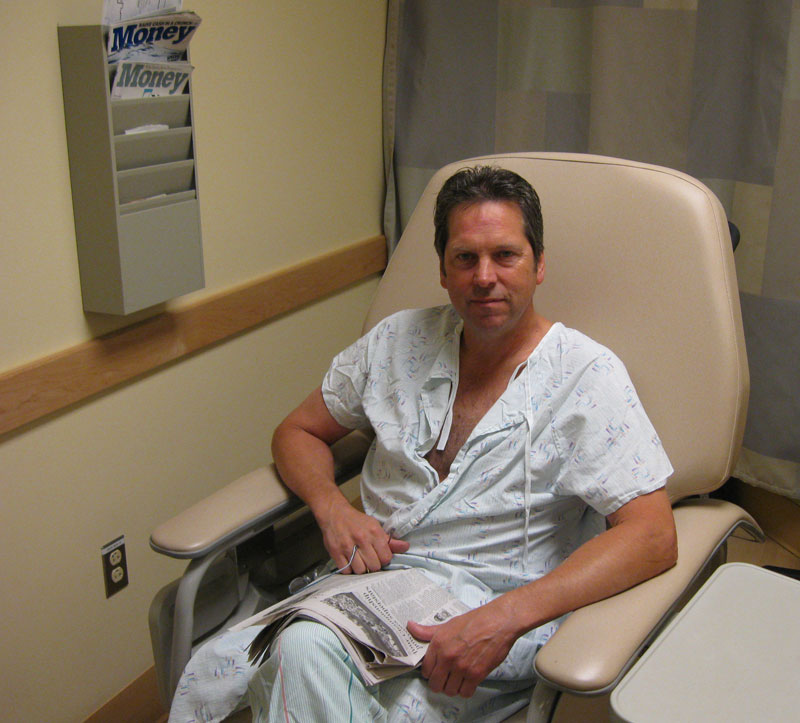 Cancer, and how much does it cost in American?
I've heard of cases where young children get cancer, and young people in their 20's, 30's, 40's and up.
It can surprise otherwise healthy and active people with no rhyme or reason as to who gets hit.
You may be hiking in the mountains, playing softball and active as all getout. But you can't plan for it.
You get your health coverage and hope for the best.
So.........Will I be able to ski this year?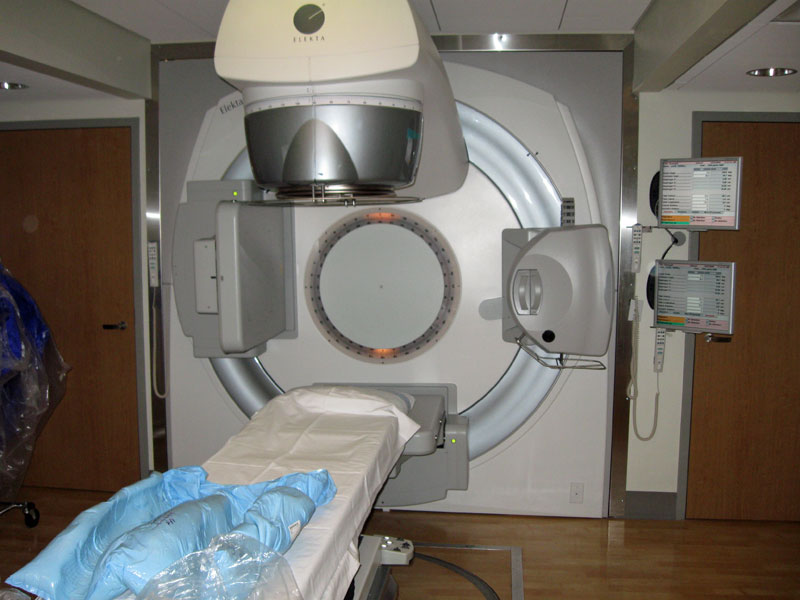 Some forms of treatment call for a bug zapper.
This machine is for zapping cancer cells.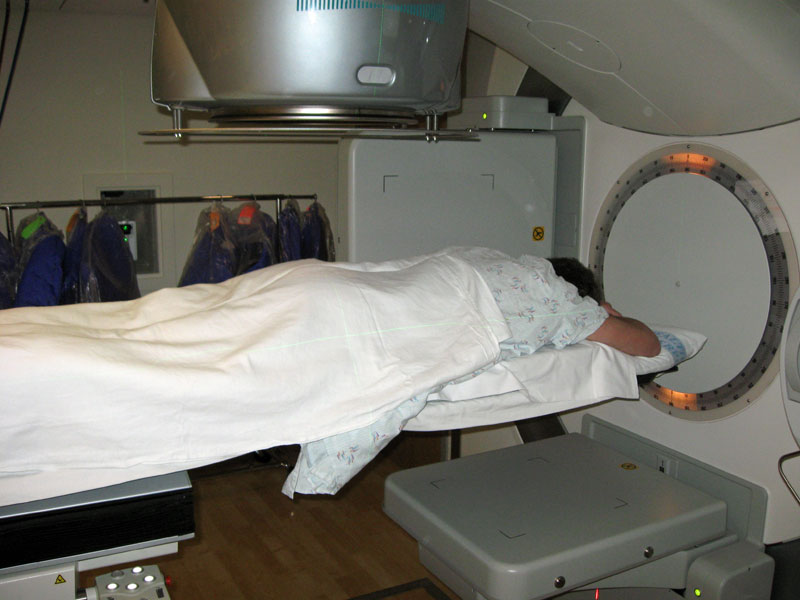 The top part rotates in a circle, Left, Top and Right.
Radiation destroys cells, and the new cells grow back cancer free.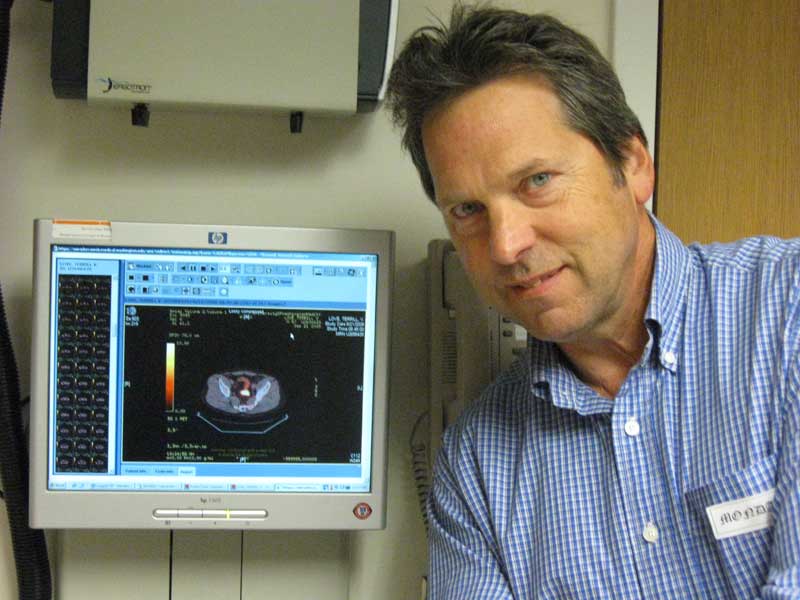 Before they put you in the bug zapper, they take pictures of the inside of your body.
My pictures showed the happy images of a tumor that had not spread.
If it had spread, I wouldn't be smiling.
Okay, maybe I would have smile for the camera anyway.
In this picture I'm happy because I have been told, that they see the enemy and the enemy will be "taken out!"
Now I'm finding out about costs.
Roche XELODA
(capecitabine)
Chemo is six pills a day at a cost out of pocket of $144.00 per day.
6 x 500mg tablets a day.
If I pick up the same pills in the same package in Canada, it's $35.00 a day.
Same company, but charging differently depending on the country they are selling to.
The Generic can go for as little as $10.18 a day.
x120 x1 x6
Mauritious
(generic.CIPLA) $204 $1.70 $10.18
Costa Rica $488 $4.06 $24.38
Sweden $516 $4.30 $25.80
Norway $608 $5.07 $30.42
Mauritious (Brand) $638 $5.32 $31.89
South Africa $656 $5.47 $32.80
Ontario $720 $6.00 $36.00
Australia $743 $6.19 $37.15
Barbados $765 $6.37 $38.25
Denmark $837 $6.98 $41.85
Ontario $840 $7.00 $42.00
Guatemala $856 $7.13 $42.78
Argentina $924 $7.70 $46.20
USA $2,880 $24.00 $144.00
Last edited: