Messages

1
Reaction score

0
Points

1
Location
Can you help to evaluate these three rear outlet toilets?
The 3 contenders:
- CAROMA Somerton Smart (Lever) Back Outlet Toilet Suite
- SWISS MADISON - SM-2T120 Calice Dual-Flush Elongated Two-Piece Toilet w/ Rear Outlet
- ICERA MALIBU II - TWO-PIECE TOILET, REAR OUTLET
(Links below)
Anyone with experience on these models?
What's up with the Swiss Madison company? Are they making reliably flushing toilets?
The criteria that brought me to these three were:
- Rear outlet
- Elongated seat
- Reliability (will flush reliably for years)
- Dual flush
- Skirted / one-piece
Your thoughts and insights are appreciated!
https://www.caromausa.com/products/dual-flush-toilets/somerton-smart-lever-back-outlet-toilet-suite
CAROMA
Somerton Smart (Lever) Back Outlet Toilet Suite
829110 (Tank) + 829107 (Bowl)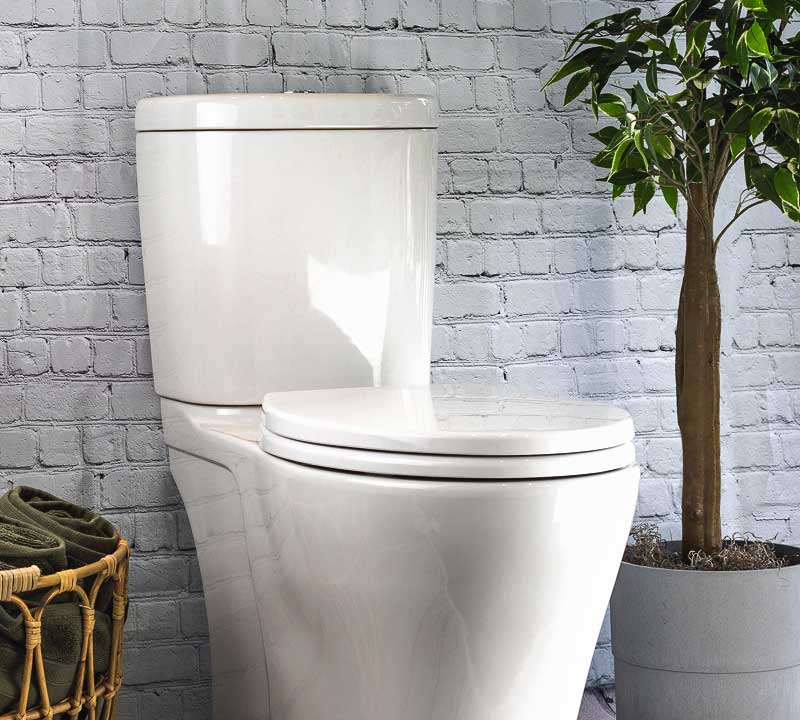 https://www.wayfair.com/home-improv...-with-rear-outlet-seat-included-swmd1189.html
SWISS MADISON - SM-2T120 Calice Dual-Flush Elongated Two-Piece Toilet w/ Rear Outlet (Seat Included)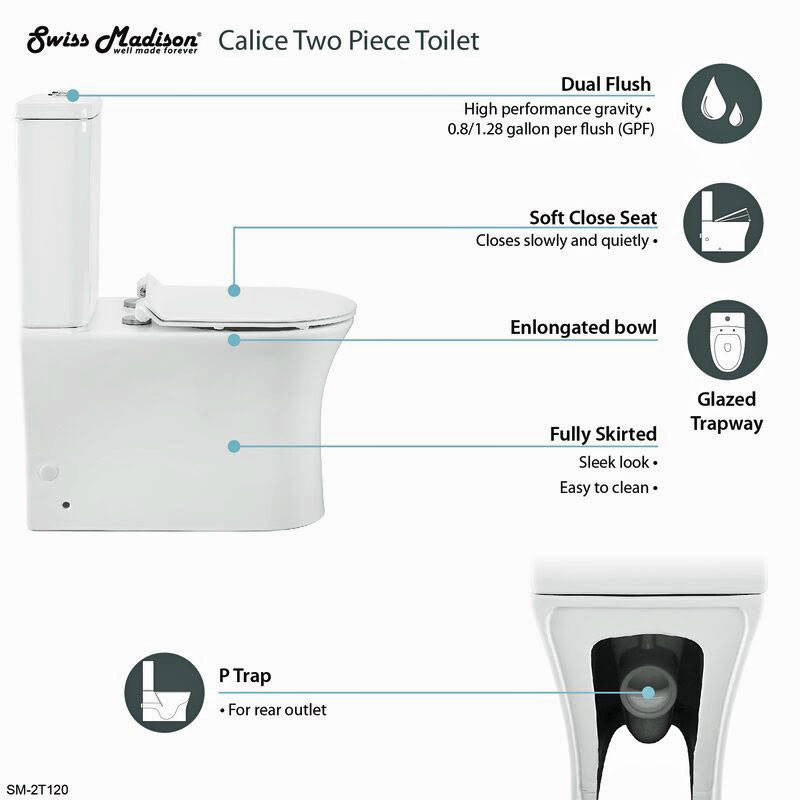 https://www.icerausa.com/cproduct.php?productID=175
ICERA MALIBU II - TWO-PIECE TOILET, REAR OUTLET