Re: Toto Drake-Refilling Delay
Posted by Terry Love on July 21, 2004 at 12:18:34:
In response to Re: Toto Drake-Refilling Delay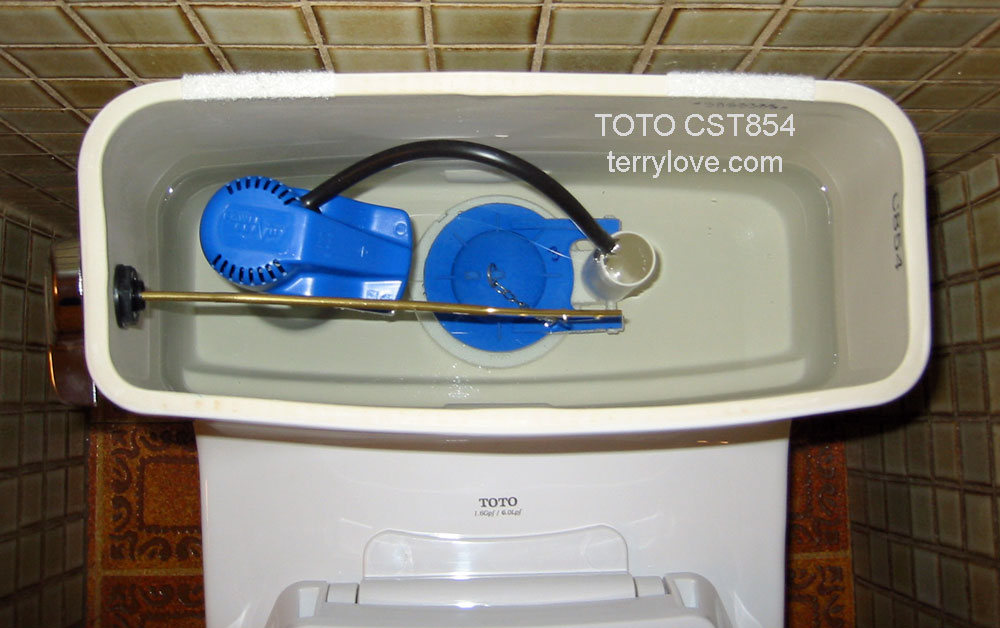 : We have been very impressed with the Drake and are in the process of getting another but the question is once you flush the 1/2 tank of water, there is a short delay in the bowl refilling. Is this Normal? les
Les,
Some delay is normal.
The float has to drop down before the valve opens up.
The instructions below show how the valve works. Terry Love

Replies to this post
There are none.