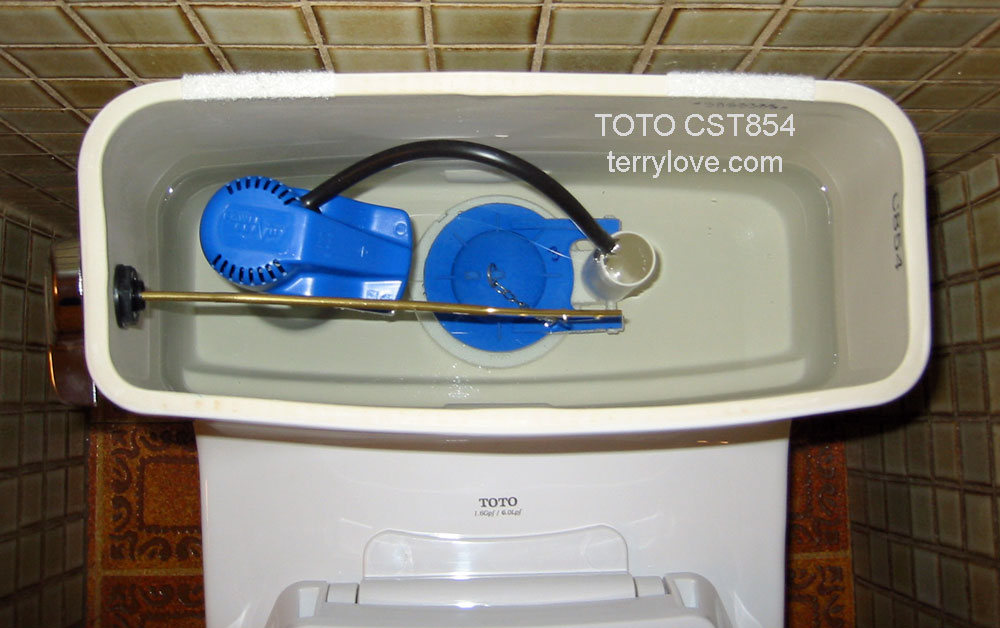 Do you mean the "fill valve" on the left, or the flush valve on the right?
Does the leak occure when water it turned on to the toilet, or does it stop if the water is turned off.
Does the water leak past the flapper into the flush valve, or is it water leaking from the fill valve?
The term "flush tower" is used by American Standard for their "flush valve" on one of their toilets.