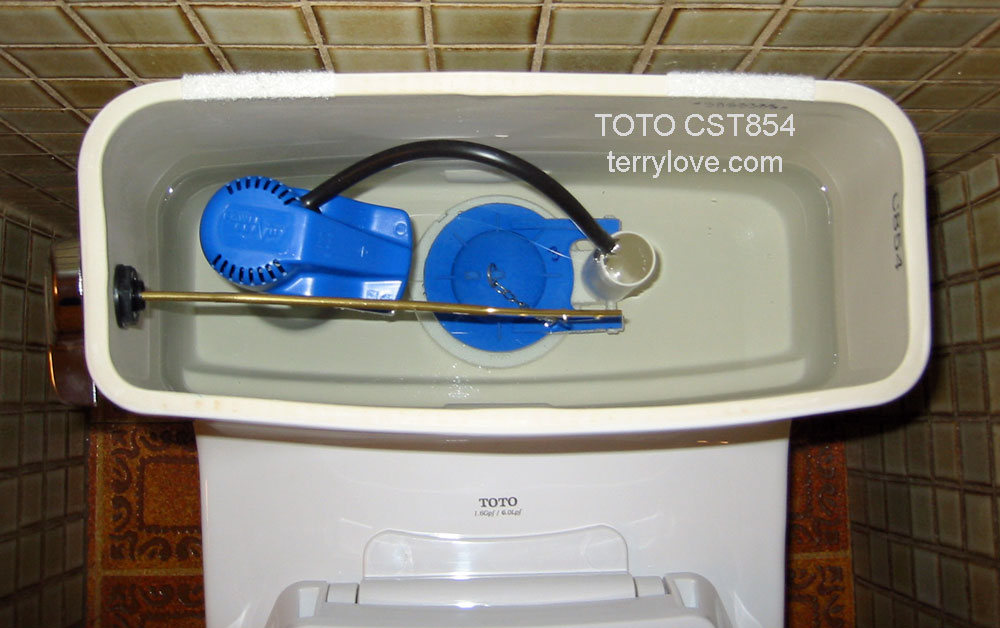 : I've red your reports on different toilets and would like to know the main difference in noise level and performance of the Toto Drake EL, Gerber Ultra Flush EL and the Crane Economiser RF. What is the approximate cost of these types
One of these days, I will do a video on how they flush, maybe like one of my music videos.
If you measure noise level, there is not that much difference. However, I do have both the Flushmate and the G-Max in the house, and I always notice from that from 65 feet away and around a corner I always know when someone has flushed in the bathroom with the Flushmate.
The G-Max is much more subtle.
My prices?
Gerber 21-302 $269
Crane Economizer $269
Toto Drake $229
Performance between the Gerber and the Drake is similar.
The Toto is a much easier fix, can be down without tools most of the time.