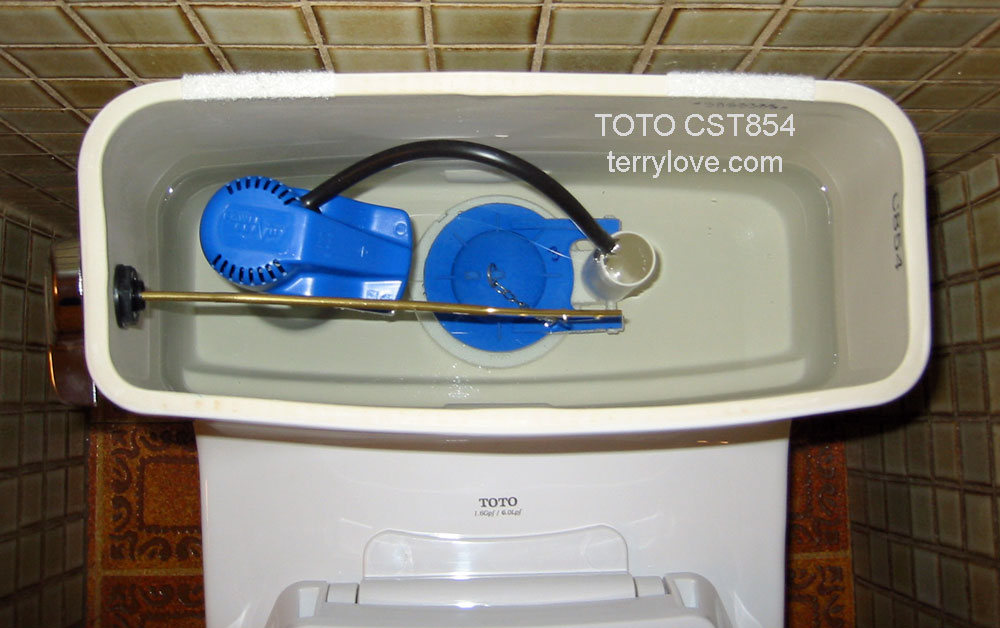 The Toto Supreme works well with the "Banjo" counter tops.
Top of toilet is 23.5"
With lid off, top of tank is 21.25"
The Ultramax tank lid height is 27.75" and with the lid off the tank is 26" high.
Terry Love
: We are upgrading a small bathroom and would like to have a tiled countertop that would extend over the back of the toilet. We are obviously looking for low profile and like the Toto Ultramax or Carlyle. Our question is, how much room do I need for maintenance between the top of the toilet and the bottom of the countertop?