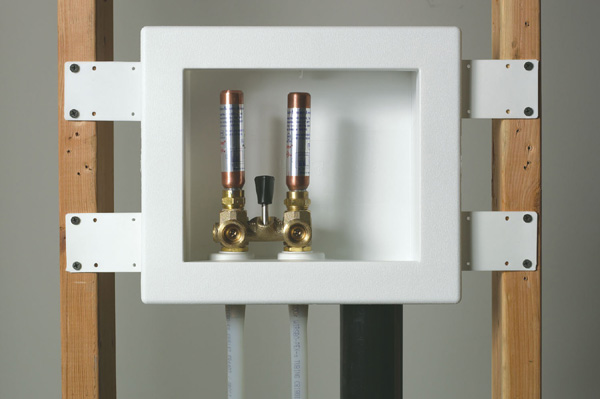 The fixtures may be been roughed in wrong, but changing them should not be a problem.
The changes should be inpected.
Having the laudry tray and the washer on the same waste line is not a problem. They will each have their own vented trap.
I like the rebar the plumber is putting in. Sounds like a good job.
Terry Love
: During the construction of my new home, the builder has discovered that all the plumbing installations for appliances, bath tubs, utility sink, washing machine,etc., were not positioned correctly. The plumber is currently jack hammering the concrete slab to correct all incorrectly positioned plumbing runs and outlets. What should I look for during this repair stage?
: The builder claims that all will look like new once the repairs are completed. The plumber told me that the concrete holes for access to the bathtub drains and plumbing will be filled with tar to prevent termites from getting through the slab. Everywhere else, he will install rebar and pour concrete to fill all the openings again. Are these repairs placing me in any danger and should the plumbing system work without problems if repairs are made as I am told? The plumber has manifolded the washing machine water drain with the utility sink's water drain. Will this cause any problems?
:
: Thank you for any insite and understanding you can give me concerning this snafu.
: Bob Love