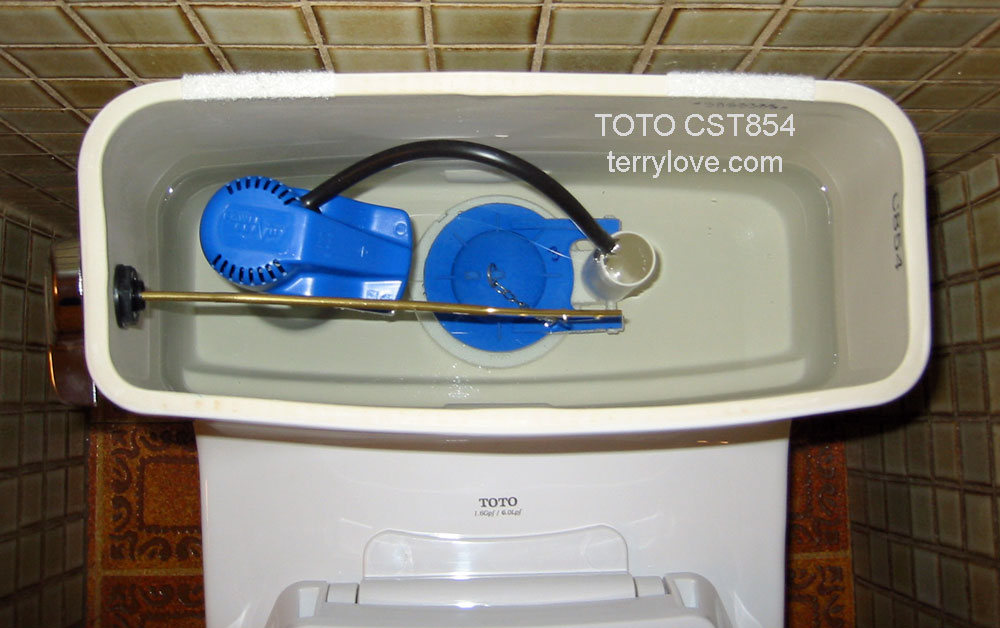 : I'm about to install four new toilets, and am wondering if there's any significant performance or reliability difference between the Drake and the Ultramax. Is the Ultramax worth the extra money? Thanks!
Performance is similar between the two.
* 1-piece, comes with seat, the softclose by Toto.
* Easier to install, pull out of the box and stick it on the wax.
* Less chance of leaks being a 1-piece.
* Easier to clean.
* Some would say looks.
* Quieter.
** Both come with the Korky fill valve and G-Max flapper. Easy to work on.