Re: Toto Drake toilet product review
Posted by Terry Love on April 29, 2004 at 00:23:27:
In response to Re: Toto Drake toilet product review
: Just had a Toto Drake installed and second one will follow later today. The first one flushes but not much water in bowl. Can that be adjusted?

The Amount of water in the bowl is determined by the top of the trapway bend. Any more water than that will just go over the dam.
The black rubber tube from the fill valve fills the bowl after the flush, make sure it drains into the overflow tube.

: Anyone else have trouble with tank wobbling or rocking? Contractor said you can only go so far with tightening bolts without cracking the porcelain. Suggestions?

Make sure the gasket is pulled on first, then center the tank over the bowl inlet hole, tighten evenly from side to side until the tank is pulled down toward the bowl.
It should be pretty solid. It hasn't been considered an issue.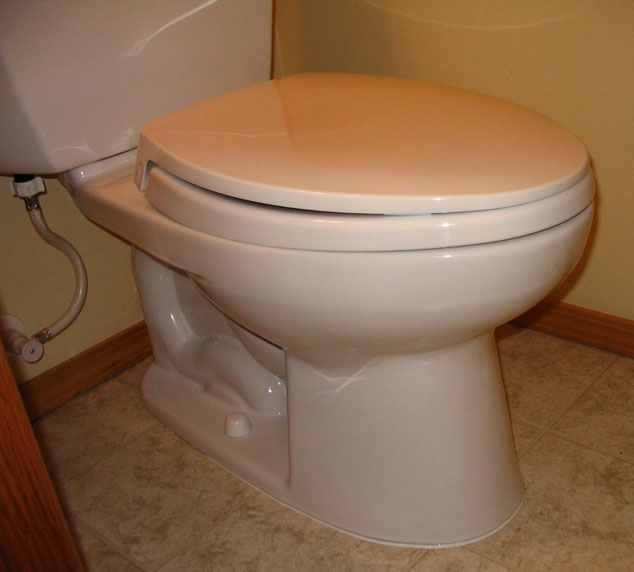 Replies to this post
There are none.