Re: TOTO ULTRAMAX flooding
Posted by Terry Love on April 24, 2004 at 14:30:49:
In response to Re: TOTO ULTRAMAX flooding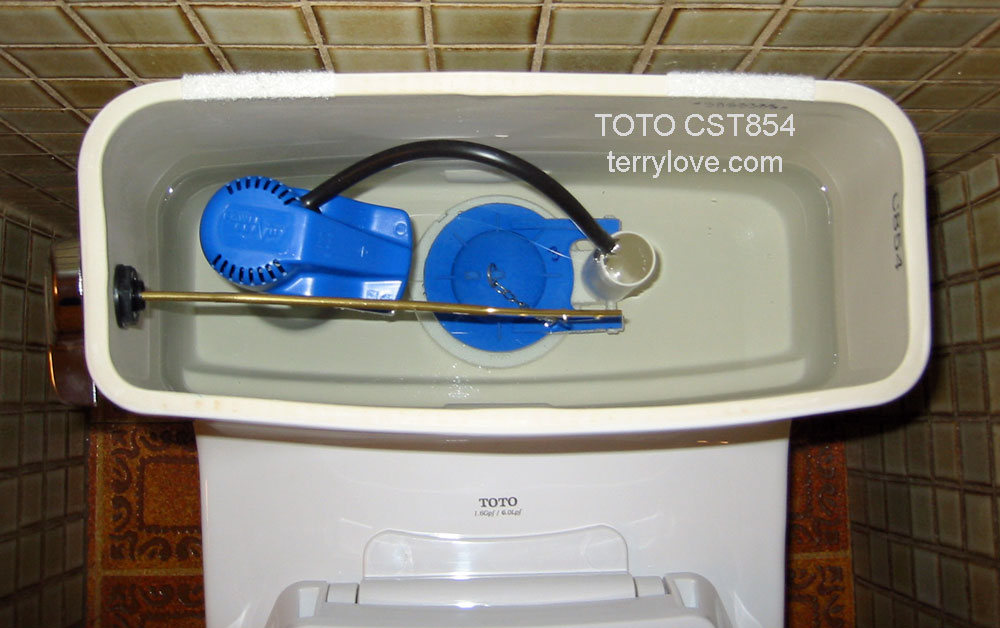 It could be two things.
Most of the time, it's a flapper that doesn't seat.
I would check how well that is working. It should open and drop in the same place with no obstruction such as a loose chain.
If the flapper is sealing, then perhaps it is the fill valve that is not sealing off.
Dirt on the seal can sometimes prevent shutoff.
The link below has cleaning instructions.
As far as the paper goes, some of the new 2-ply paper has cotton in addition to the wood fiber.
Cotton content is very tough on toilets.
Charmin 2-ply is one of the worst at plugging toilets.