Re: Toto Carlyle vs. Ultramax
Posted by Terry Love on February 08, 2004 at 13:52:22:
In response to Re: Toto Carlyle vs. Ultramax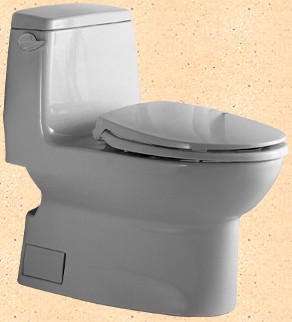 : Hi,
: Is the only difference between the Toto Ultramax and Carlyle cosmetic?
: Meaning, I notice that you rate the Ultramax as one of the best toilets. Does the Carlyle function the same?
: Thanks
Steve,
The Carlyle is a deluxe version of the Ultramax.
It has Sanagloss glazing in the bowl, and the skirted sides.
Both have G-Max flush.
Replies to this post
There are none.