Re: problems with Toto Supreme fill valve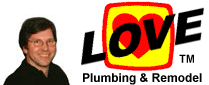 In response to Re: problems with Toto Supreme fill valve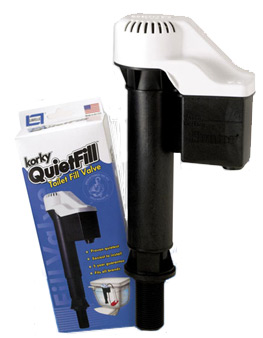 Here are instructions for the fill valve.
It can be repaired without tools.
I've been using these valves as replacements for American Standard and for Toto for years.
The height adjustment is simple, with a "keeper" to hold the adjustment in place.
I agree with e-plumber, you need better plumbers.
Any model and brand of fill valve can and will have problems with sediment in the line.

Replies to this post
There are none.