Re: Toilets for the handicapped
Posted by Terry Love on December 13, 2003 at 17:22:27:
In response to Re: Toilets for the handicapped
: : Do you know of any product that is both a raised toilet and a hands-free bidet? Need something like this for my father-in-law whose arthritic hands and other problems make it a necessity. We live in the Toms River, NJ area but he lives in Orlando, Florida. Availability anywhere, so long as it can be shipped, is no problem. Thanks for the help.

: Reply:
: This may be what you're looking for, it's not hands free, but close to it.
: Good Luck. e-plumber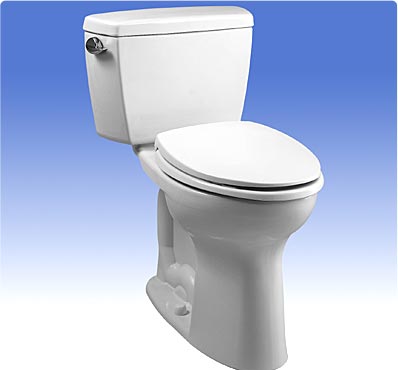 Toto also makes a taller bowl in the Drake, CST744SL that works nicely with the bidet seats. Terry Love



Replies to this post
There are none.