Re: Red ring with Carlyle?
Posted by Terry Love on February 25, 2003 at 15:00:53:
In response to Re: Red ring with Carlyle?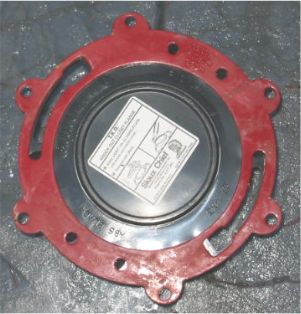 : Terry,
: Can the red ring be used with the Carlyle adapter? I have a flange in bad shape but it looks like the red ring's screw ears will not let the adapter ring sit all the way down on the flange. Paul
Paul,
The ears go beyond the Unifit adapter.
If the Red Ring can be attached to the floor, it would work. They are quite thin.
If it is higher, then no.
Terry


Replies to this post
There are none.