Televison, Friday Dec 27th 9:30 PM on channel 77/29
Posted by Terry Love on December 26, 2002 at 19:19:26: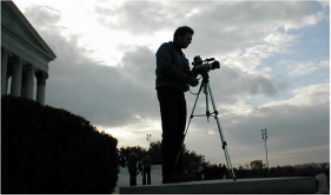 I have a television show Friday the 27th at 9:30 PM that last for one hour in the Seattle area.
SCAN 77/29 Public Access.
Hawaii- Oahu
Climbing Mt Rainier
Folk music Jam
Blues
Popular Rock
Out-takes


Replies to this post
There are none.