Briggs Vacuity toilet 4200 testing method
Posted by Terry Love on October 19, 2002 at 14:21:32: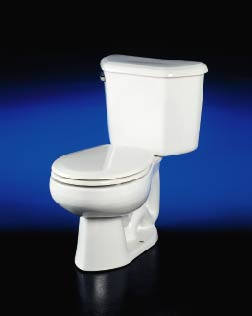 Here's a good one for you.
I installed a Vacuity toilet in my home for a little "toilet testing" update.
There will be times, when a person would want to flush it twice. When it flushes, it does not clear all of the water from the bowl.
I would prefer that it did. Other toilets I have used in the home, did a better and cleaner job and with less noise.
It looks like it would be very hard to plug though, that's a plus.
It appears to be good at resisting plugs, but less than average on bowl water replacement.


Replies to this post
There are none.