Re: Bellowing in the walls
Posted by Terry Love on August 30, 2002 at 23:51:59:
In response to Re: Bellowing in the walls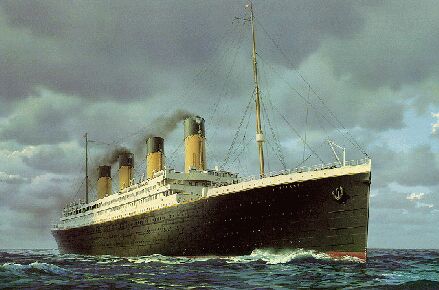 I would check the toilets for repairs, the link below should help.
: I am the owner of a seven (7) year old house, and over the past few months, a "bellowing," of sorts has started in the walls. There's not a specific incident (i.e. flushing) that causes this sound (which sounds much like a Tuba) and in fact it seems more pronounced at night. Is this just air in the pipes, or could it be something more serious that I need to have checked out?
: Thanks for your help,
: Stacie
Replies to this post
There are none.